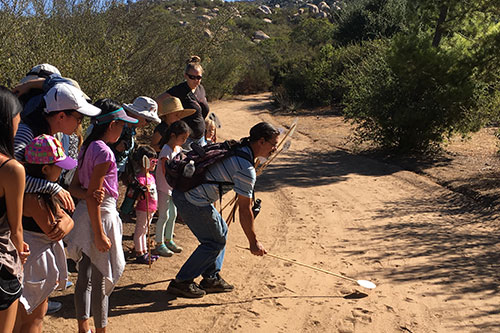 November is Native American Heritage Month. It is a time to celebrate the rich and diverse cultures, traditions, and histories of Native people and to acknowledge their important contributions to our American story.
This month is also an opportune time to educate the public about tribes, to raise a general awareness about the unique challenges Native people have faced both historically, and in the present, and the ways in which tribal citizens have worked to conquer these challenges. IMLS works with grantees year-round to support them in preserving their histories and traditions for generations to come.
IMLS has four grant programs supporting Native American, Alaska Native, and Native Hawaiian libraries and museums. These programs are designed to support Indian tribes and organizations that primarily serve and represent Native Hawaiians in sustaining their heritage, culture, and knowledge through exhibitions, educational services and programming, workforce professional development, organizational capacity building, and collections stewardship.
Some examples of Tribal projects IMLS has funded this year include:
The important work these grantees are doing will help provide their Tribal communities with access to rich traditions, histories, and languages for generations to come.
For more information about upcoming grant opportunities, please visit the IMLS website.
Programs
Native American/Native Hawaiian Museum Services
Native American Library Services
Native Hawaiian Library Services
Inspire! Grants for Small Museums