Contact Name
Ms. Wendy Cornelisen
Contact Title
State Librarian
State Library Address
State Library of Oregon
250 Winter Street, N.E.
Salem, OR 97310-3950
United States
Contact Email Address
wendy.cornelisen@slo.oregon.gov
Grants to State Programs
The Grants to States Program
The Grants to States Program is the largest grant program run by IMLS; it provides funds to State Library Administrative Agencies (SLAAs) using a population-based formula set by the law. SLAAs determine goals and objectives for the funds in their statutorily required five-year plan (see below). For more information, see the Grants to States program overview.
Allotments

| Year | Allotment Value |
| --- | --- |
| 2018 | $2,252,423.00 |
| 2019 | $2,292,818.00 |
| 2020 | $2,401,036.00 |
| 2021 | $2,438,090.00 |
| 2022 | $2,420,826.00 |
5 Year Plan

5 Year Plan Text

Each state creates a 5-year plan for its programs to strengthen the efficiency, reach, and effectiveness of library services. View all states' plans.
5 Year Evaluations

5 Year Evaluation Text

At the end of a 5-year period, each state reports their results in achieving goals and objectives projected in their 5-Year Plan. View all states' evaluations.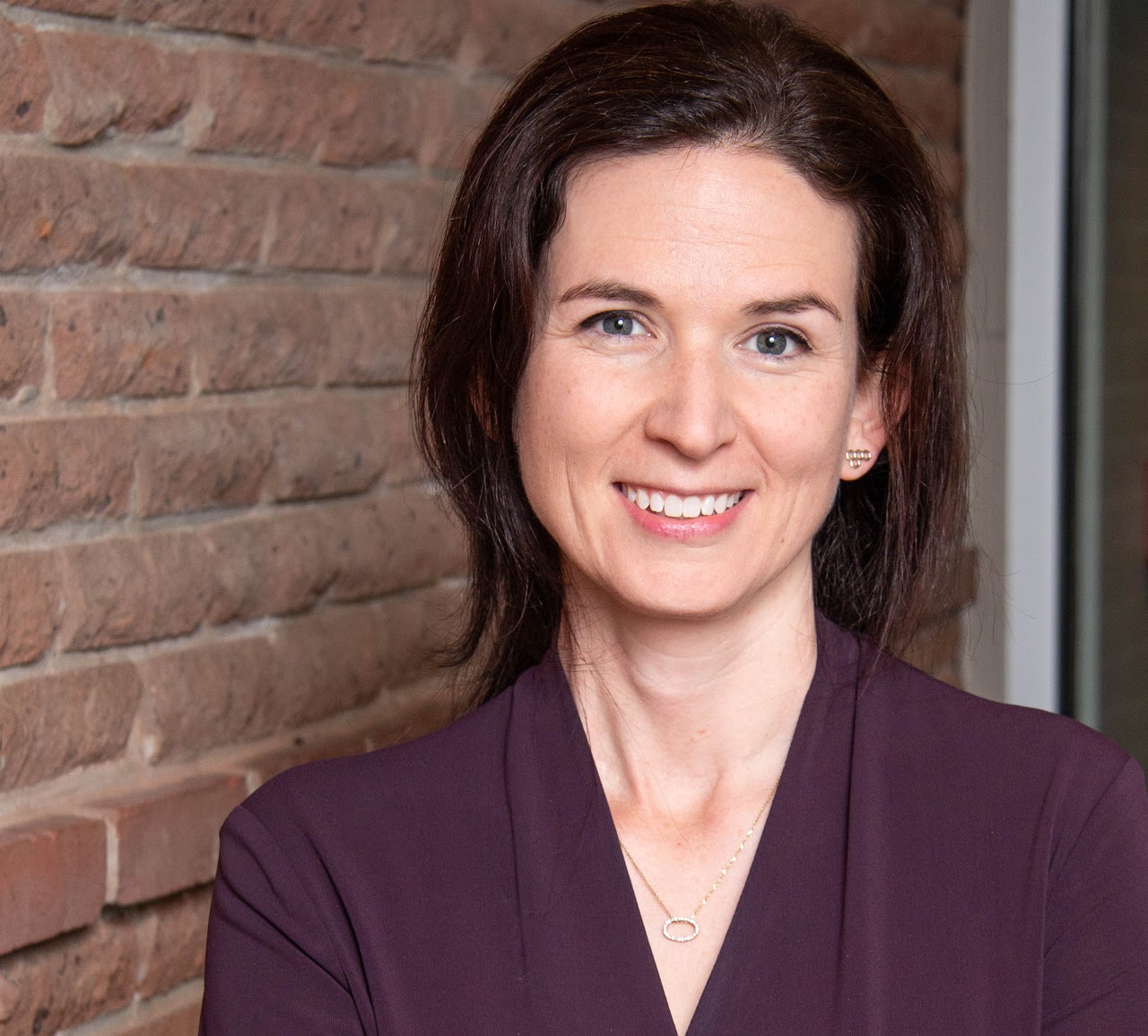 "The State Library of Oregon provides leadership and resources for all Oregonians to have access to the information essential to be engaged citizens, to strengthen our communities, and to build a prosperous state. The IMLS Grants to States Program supports access to information and library services statewide by funding projects and activities at the state and local level. Through collaborative projects and statewide contracts, this funding enables citizens in remote areas to share the same cultural and informational resources as those in more populous areas."
--Wendy Cornelisen, State Librarian, State Library of Oregon
Project Examples
LibraryToGo
More than 1,250 items were purchased for the Library2Go collection of audio and e-books managed by the Oregon Digital Library Consortium. The consortium is comprised of 28 libraries or library groups, totaling 169 libraries across Oregon.  The collection includes 37,495 titles and 63,296 copies of those titles.  There are more than 75,000 users of this service statewide. 
IMLS Funds: $56,200
Edge Initiative in Oregon Public Libraries
The Oregon State Library purchased a subscription to Edge.  Edge is a groundbreaking management and leadership tool that helps libraries grow and develop their public technology services. Through an easy-to-use suite of tools, Edge supports libraries in making strategic decisions and identifying areas for improvement. The Edge Toolkit provides libraries an overview of current public services and community engagement. From operations to partnerships and programming, the toolkit generates recommendations for implementing best practices to align with future growth and community priorities. It also provides useful resources to demonstrate the library's community service to community leaders.  State library staff gave training presentations to various consortiums and others within the public library community.
IMLS Funds: $127,803
Expanding Opportunities Toolkit
The Expanding Opportunities Program at the Josephine County Library System seeks to improve the lives of Josephine County residents in the areas of education, employability, and entrepreneurship. Program staff partnered with local organizations and provided training on the resources and technology available through the library system.  As part of the program, staff members and volunteers were trained on how to work with online resources and conduct presentations and workshops.  The toolkit is a guide for other library systems wanting to adapt elements of the program in their own communities. 
IMLS Funds: $70,892
Review recent Grants to States projects from this state library in the State Program Report database.
Search the Awarded Grants Database for additional details about awards in this state or view the State Details Dashboard..
View the IMLS funding by state report - Oregon (PDF 1.04 MB) with additional information about all IMLS funding for this state (FY 2011 – FY 2016).
Five-Year Plan Highlights
Goal 1: Provide access to library services, materials, and information resources.
Projects include:

The statewide electronic reference service, Answerland, allows anyone to connect to a librarian 24/7 by live chat, email, or text messaging.
The State Library provides continuing education opportunities to Oregon library staff, including a current collection of library science materials and a statewide membership to Lyrasis.
Statewide Database Licensing Program purchases basic electronic resources for Oregon libraries to provide to patrons.
In light of the sparse populations, low operating budgets, and long distances in Eastern Oregon, LSTA subsidizes 25 percent of the Sage Library System courier costs. This ensures that small libraries are able to participate in resource sharing.
Goal 2: Use technology to increase capacity to provide access to library services, materials, and information resources.
Projects include:

The State Library provides several continuing education opportunities and resources to Oregon library staff.
Assists libraries in applying for the Schools and Libraries (E-rate) Program, which provides discounts on internet access and telecommunications services.
Goal 3: Promote evidence-based practice in libraries.
Projects include:

Oregon all public libraries participate in Edge, an online management and leadership tool that assists libraries and local governments in working together to achieve community goals.
The State Library collects public library statistics and shares them with the state and with the federal government through the Public Library Statistics Cooperative (PLSC). The library also collects school library data from the Oregon Department of Education.
Goal 4: Develop information literacy skills.
Projects include:

Oregon School Library Information System is a website designed for students and educators that helps guide students through the research process; Citation Maker, a tool for creating a bibliography in APA or MLA format; and access to the statewide databases, providing quality information to support classroom instruction and student research and providing test-preparation and skill-building resources.
School Library Consulting: The School Library Consultant (SLC) serves as a resource to Oregon K-12 school library staff. In response to inquiries, the SLC answers questions, gathers resources, and/or provides guidance. Additionally, the SLC tracks data about the number of school library staff in the state, educates about the role of strong school library programs, serves on a variety of school library-related committees, and is the State Library representative on the Oregon Association of School Libraries Board.
Goal 5: Foster lifelong learning.
Projects include:

Opportunities and resources for Oregon library staff, including Focus on Children and Young Adults Institute, a three-day training on the principles of children's and teen public library services
The annual Oregon Battle of the Books program, in which children in grades 3-12 read selected books and compete in a quiz-style tournament.
The Youth Services Best Practices project provides public libraries the resources and training they need to implement the youth services best practices, which are summer reading programs, outreach to underserved youth and early literacy training for caregivers.
IMLS Data Collection
State Library Administrative Agency Survey
The State Library Administrative Agency Survey (SLAA) provides descriptive data about state library agencies for all fifty states and the District of Columbia.
Public Libraries Survey
The Public Libraries Survey (PLS) provides national descriptive data on the status of public libraries in the United States and its territories. Explore state profiles representing more than 9,000 public library systems and over 17,000 public library outlets.