Contact Name
Mr. Eli Guinnee
Contact Title
State Librarian
State Library Address
New Mexico State Library
1209 Camino Carlos Rey
Santa Fe, NM 87507
United States
Contact Email Address
eli.guinnee@state.nm.us
Grants to State Programs
The Grants to States Program
The Grants to States Program is the largest grant program run by IMLS; it provides funds to State Library Administrative Agencies (SLAAs) using a population-based formula set by the law. SLAAs determine goals and objectives for the funds in their statutorily required five-year plan (see below). For more information, see the Grants to States program overview.
Allotments

| Year | Allotment Value |
| --- | --- |
| 2018 | $1,472,543.00 |
| 2019 | $1,486,436.00 |
| 2020 | $1,593,627.00 |
| 2021 | $1,630,508.00 |
| 2022 | $1,626,921.00 |
5 Year Plan

5 Year Plan Text

Each state creates a 5-year plan for its programs to strengthen the efficiency, reach, and effectiveness of library services. View all states' plans.
5 Year Evaluations

5 Year Evaluation Text

At the end of a 5-year period, each state reports their results in achieving goals and objectives projected in their 5-Year Plan. View all states' evaluations.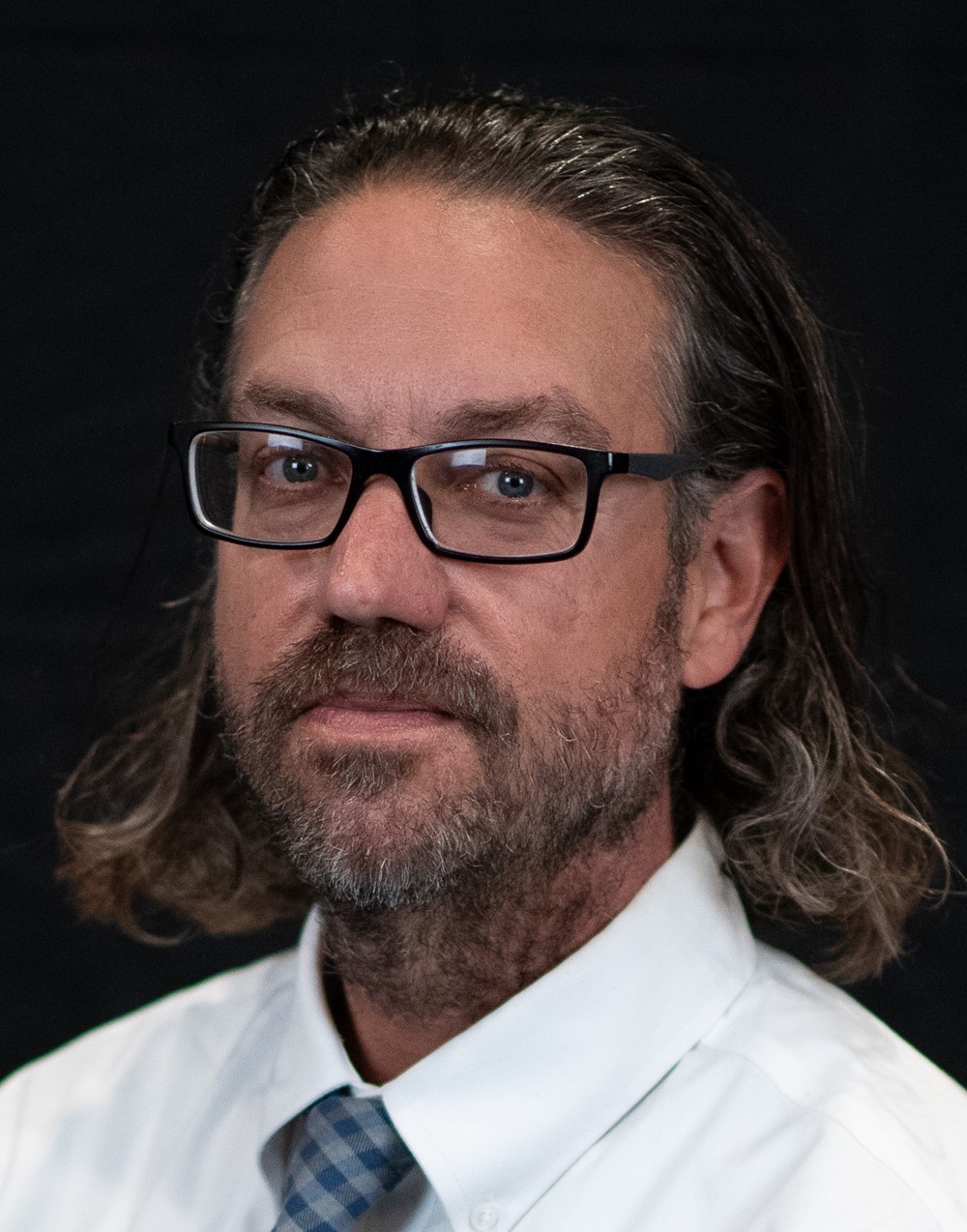 "New Mexico State Library works at the intersection of great geographic, ethnic, and economic diversity to help all libraries support their communities' unique aspirations. We are a beautiful and culturally rich state that values its history, supports social equity, and seeks to be a leader in innovation."
-- Eli Guinnee, State Librarian, New Mexico State Librarian
Project Examples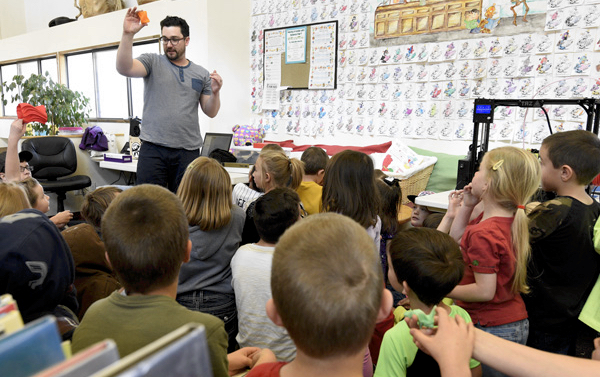 New Mexico Makerstate Initiative
The LSTA digital literacy project used "maker" programs to promote digital literacy and help libraries engage community members with technology. The project is part of New Mexico's Makerstate Initiative, which aims to excite New Mexicans about STEAM (science, technology, engineering, art, and math). The Makerstate Initiative introduced exciting new technologies in a fun and accessible way. The New Mexico State Library promoted digital learning opportunities for kids, teens, and adults. These hands-on programs exposed patrons to new technology, as well as built a fundamental understanding of how electronics work.
IMLS Funds: $8,583.27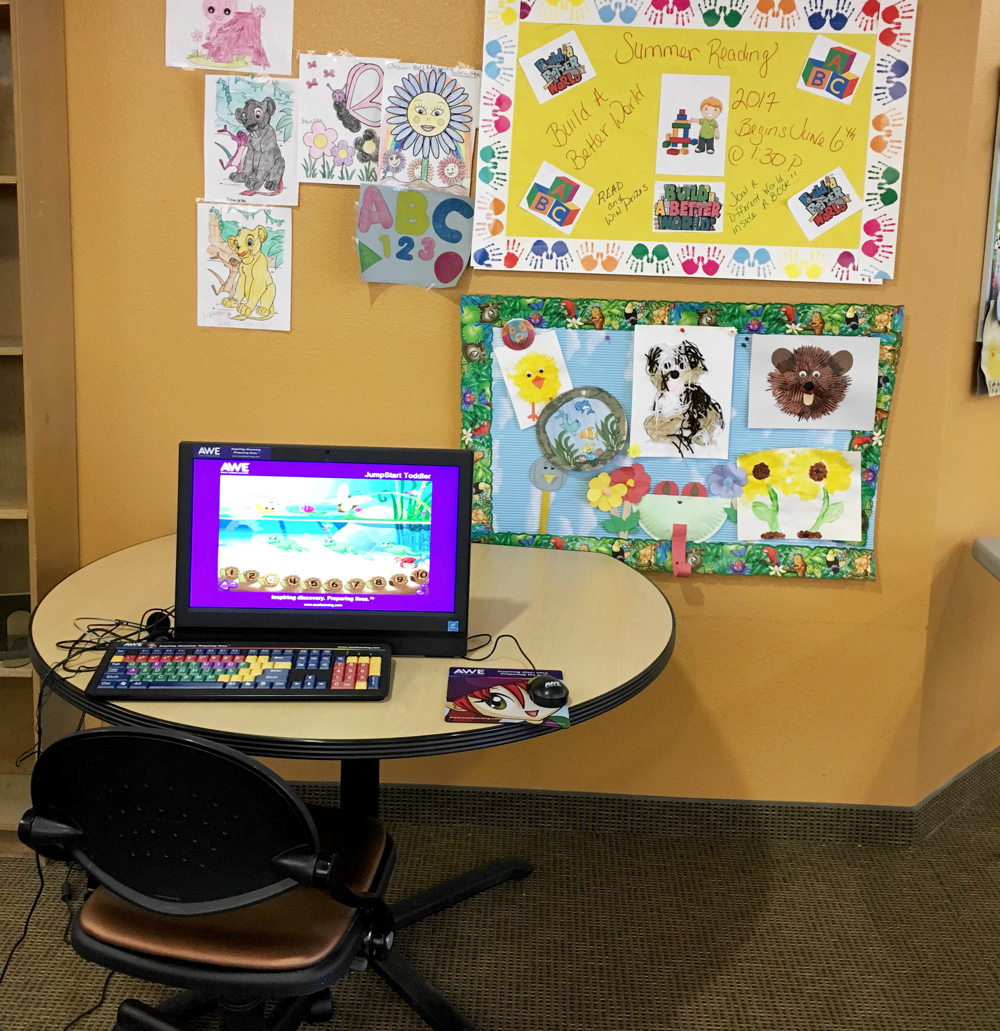 Digital Literacy- AWE Workstations for Early Literacy
Many public libraries throughout New Mexico use AWE early literacy and after school workstations. These workstations help children develop literacy skills. Three- and four-year-olds can comfortably use the mouse to access educational programs and fun, interactive technology. One example is a program where children can take their photo and turn it into a puzzle. The workstations do not access the Internet, which makes them ideal for libraries that don't filter content. Parents do not have to be concerned about leaving children unsupervised while they work on their own research or search for reading materials. The workstations are also used by adults with special needs.
IMLS Funds: $61,070.00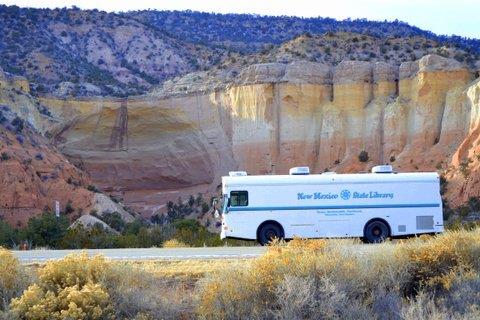 Rural Services
The New Mexico State Library provides direct library services to rural and under-served populations. The Rural Services program operates three bookmobiles and a books-by-mail program. The programs serve New Mexico residents who would otherwise be without library services. All types of library formats and genres are offered. The availability of broadband in rural New Mexico is an ongoing challenge, so the three bookmobiles work on an offline circulation system. The bookmobiles serve 24 counties making nearly 100 stops per month. They have a collection of 66,500 books, audio, and video items.
IMLS Funds: $590,364.51
Review recent Grants to States projects from this state library in the State Program Report database.
Search the Awarded Grants Database for additional details about awards in this state or view the State Details Dashboard..
View the IMLS funding by state report - New Mexico (PDF 1.04 MB) with additional information about all IMLS funding for this state (FY 2011 – FY 2016).
Five-Year Plan Highlights
Goal 1: Expand services for learning and access to information and educational resources, in all types of libraries for individuals of all ages in order to support such individuals needs for education, lifelong learning, workforce development, and digital literacy skills.
Projects include:

Summer reading programs, including Collaborative Summer Library Program materials
El Portal, including online databases, online homework help, and online job support
Goal 2: Establish or enhance interlibrary resource sharing electronically via ILLiad and improve coordination among and between libraries in New Mexico for the purpose of improving the quality of and access to library information services.
Projects include:

Atlas System / ILLiad for interlibrary loan service to small, rural, and prison libraries
Goal 3: Provide library services to visually-impaired, rural, homebound, and underserved New Mexico residents.
Projects include:

Bookmobiles serving rural areas
Books by Mail, serving rural and homebound residents
Library for the Blind and Physically Handicapped
IMLS Data Collection
State Library Administrative Agency Survey
The State Library Administrative Agency Survey (SLAA) provides descriptive data about state library agencies for all fifty states and the District of Columbia.
Public Libraries Survey
The Public Libraries Survey (PLS) provides national descriptive data on the status of public libraries in the United States and its territories. Explore state profiles representing more than 9,000 public library systems and over 17,000 public library outlets.