Contact Name
Mr. Hulen Bivins
Contact Title
Executive Director
State Library Address
Mississippi Library Commission
3881 Eastwood Drive
Jackson, MS 39211
United States
Contact Email Address
hbivins@mlc.lib.ms.us
Grants to State Programs
The Grants to States Program
The Grants to States Program is the largest grant program run by IMLS; it provides funds to State Library Administrative Agencies (SLAAs) using a population-based formula set by the law. SLAAs determine goals and objectives for the funds in their statutorily required five-year plan (see below). For more information, see the Grants to States program overview.
Allotments

| Year | Allotment Value |
| --- | --- |
| 2018 | $1,812,638.00 |
| 2019 | $1,457,232.00 |
| 2020 | $1,498,515.00 |
| 2021 | $1,769,132.00 |
| 2022 | $1,907,865.00 |
5 Year Plan

5 Year Plan Text

Each state creates a 5-year plan for its programs to strengthen the efficiency, reach, and effectiveness of library services. View all states' plans.
5 Year Evaluations

5 Year Evaluation Text

At the end of a 5-year period, each state reports their results in achieving goals and objectives projected in their 5-Year Plan. View all states' evaluations.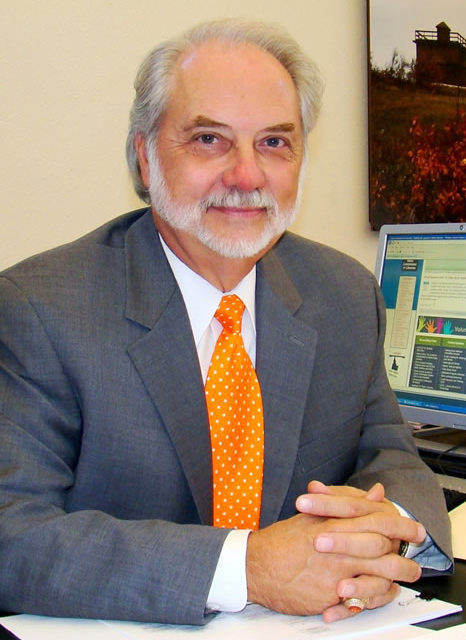 "We feel our role and the role of federal funds is to ensure equity, to make sure that it doesn't matter where you live or what your educational attainment is when it comes to library service. Our staff training and purchasing support are guided by that mission."
-- Hulen Bivins, Executive Director, Mississippi Library Commission
Project Examples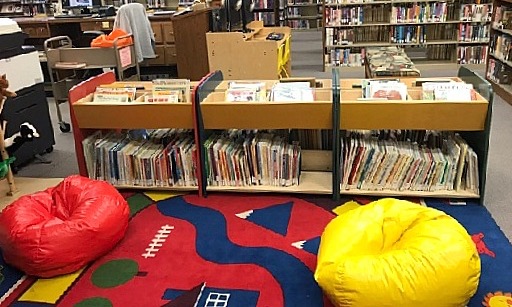 Enhancing Early Literacy Learning at the Library
With this project, the South Mississippi Regional Library purchased new AWE Early Literacy Station tablets and software for each of its three library branches. In a survey, 100% of parents indicated that the new book browsers, which replaced traditional picture book shelving and are accessible from the tablets, are easier for children to access. This made children more likely to choose books for themselves.
IMLS Funds: $15,000.00
i-Ready Computers for Learners
To resolve the unavailability of Internet accessible computers provided for children completing teacher-assigned i-Ready® assignments, the Elizabeth Jones Library purchased new, up-to-date computer equipment and software. i-Ready® Diagnostic and Instruction is an online assessment tool used by the library's school district, and it relies on stable internet connectivity and updated technology. In a survey of 200 learners seeking skills from the public Internet computers, 68% indicated they have increased their ability to complete assignments and minimized the time it takes to complete them.
IMLS Funds: $5,561.35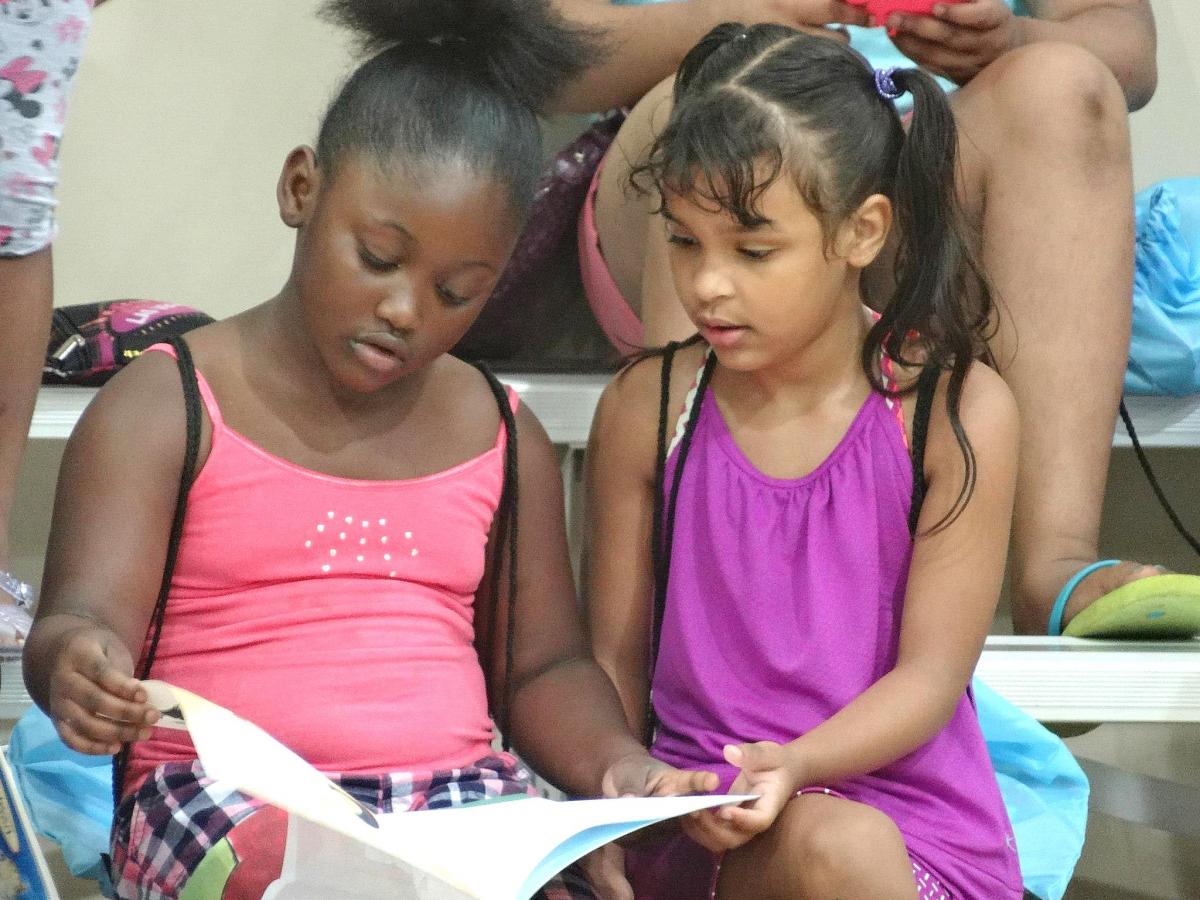 Robinsonville Readers Midsummer Madness
To launch the Summer Reading Program, the First Regional Library hosted a Readers Midsummer Madness event at the Robinsonville Public Library. Participants attended cultural enrichment programs featuring storytelling, music, and dance. Books were also distributed as giveaways to children and teens to help them build their own "home libraries." Through this program, children and teens became more aware of the library and the many services offered to patrons. A majority of the participants who were not already library card holders registered for one during the event.
IMLS Funds: $13,320.00
Review recent Grants to States projects from this state library in the State Program Report database.
Search the Awarded Grants Database for additional details about awards in this state or view the State Details Dashboard..
View the IMLS funding by state report - Mississippi (PDF 1.04 MB) with additional information about all IMLS funding for this state (FY 2011 – FY 2016).
Five-Year Plan Highlights
Goal 1: Enhance the technological environment of Mississippi libraries
Projects include:

Technology support and services to public libraries
Create partnerships, including improved internet access with Mississippi Information Technology Services)
E-rate guidance and support
Goal 2: Support and Enhance the Library Workforce
Projects include:

Continuing education for library staff
Consulting to public libraries
Goal 3: Strengthen Libraries by Sharing Resources
Projects include:

Shared resources, including interlibrary loan, cataloging, and resource library
Reading programs, including Summer Library Program
Goal 4: Serve All Mississippians
Projects include:

Talking Book Services to individuals and institutions that qualify for the service
Goal 5: Empower Libraries
Projects include:

Competitive grants
Non-competitive grants
Cooperative agreements
IMLS Data Collection
State Library Administrative Agency Survey
The State Library Administrative Agency Survey (SLAA) provides descriptive data about state library agencies for all fifty states and the District of Columbia.
Public Libraries Survey
The Public Libraries Survey (PLS) provides national descriptive data on the status of public libraries in the United States and its territories. Explore state profiles representing more than 9,000 public library systems and over 17,000 public library outlets.