Contact Name
Mr. James Lonergan
State Library Address
Massachusetts Board of Library Commissioners
90 Canal Street
Suite 500
Boston, MA 02114-2018
United States
Contact Email Address
james.lonergan@state.ma.us
Grants to State Programs
The Grants to States Program
The Grants to States Program is the largest grant program run by IMLS; it provides funds to State Library Administrative Agencies (SLAAs) using a population-based formula set by the law. SLAAs determine goals and objectives for the funds in their statutorily required five-year plan (see below). For more information, see the Grants to States program overview.
Allotments

| Year | Allotment Value |
| --- | --- |
| 2018 | $3,283,698.00 |
| 2019 | $3,336,328.00 |
| 2020 | $3,419,294.00 |
| 2021 | $3,441,168.00 |
| 2022 | $3,466,762.00 |
5 Year Plan

5 Year Plan Text

Each state creates a 5-year plan for its programs to strengthen the efficiency, reach, and effectiveness of library services. View all states' plans.
5 Year Evaluations

5 Year Evaluation Text

At the end of a 5-year period, each state reports their results in achieving goals and objectives projected in their 5-Year Plan. View all states' evaluations.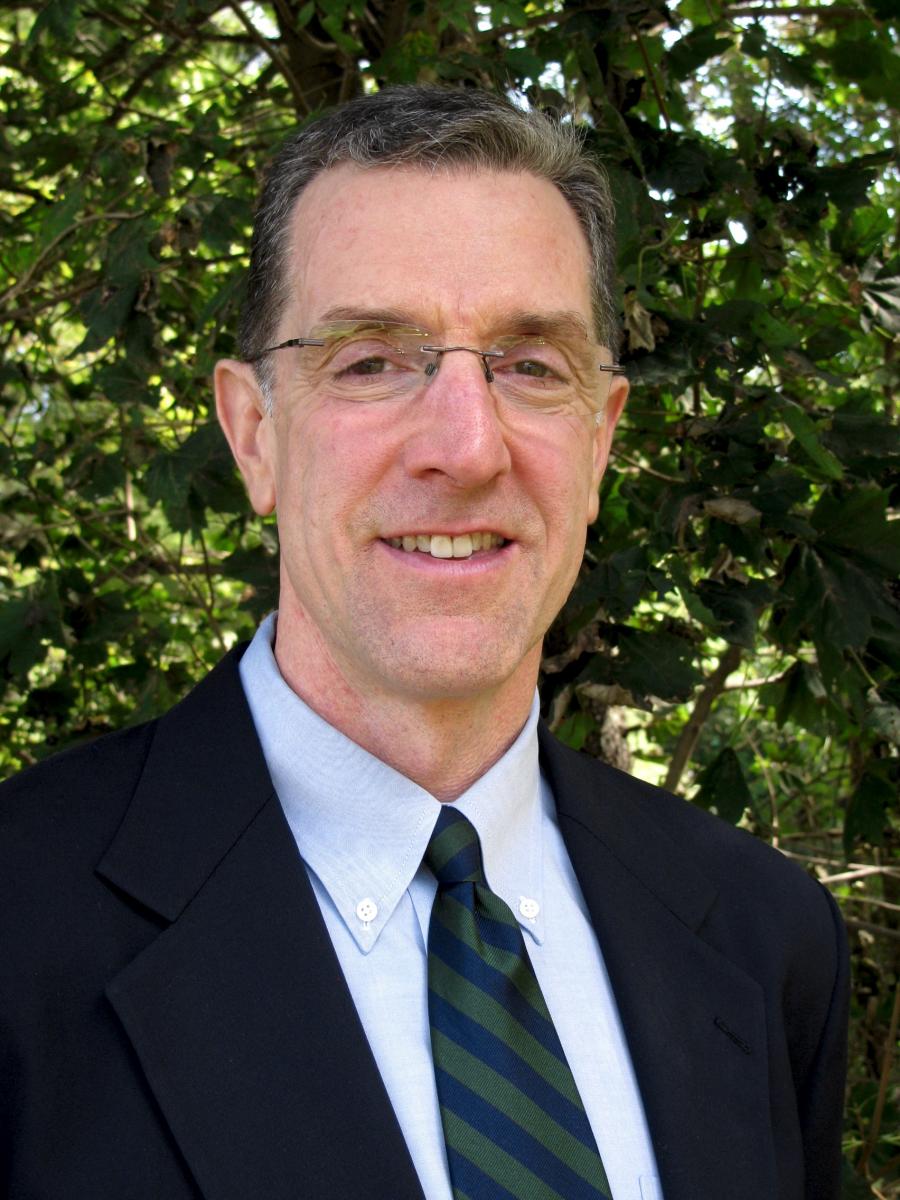 "The Commissioners and MBLC staff work to provide everyone in the Commonwealth with equal access to outstanding library services, to promote innovation and collaboration, and to position libraries at the center of civic life in their communities."
-- James Lonergan, Director, Massachusetts Board of Library Commissioners
Project Examples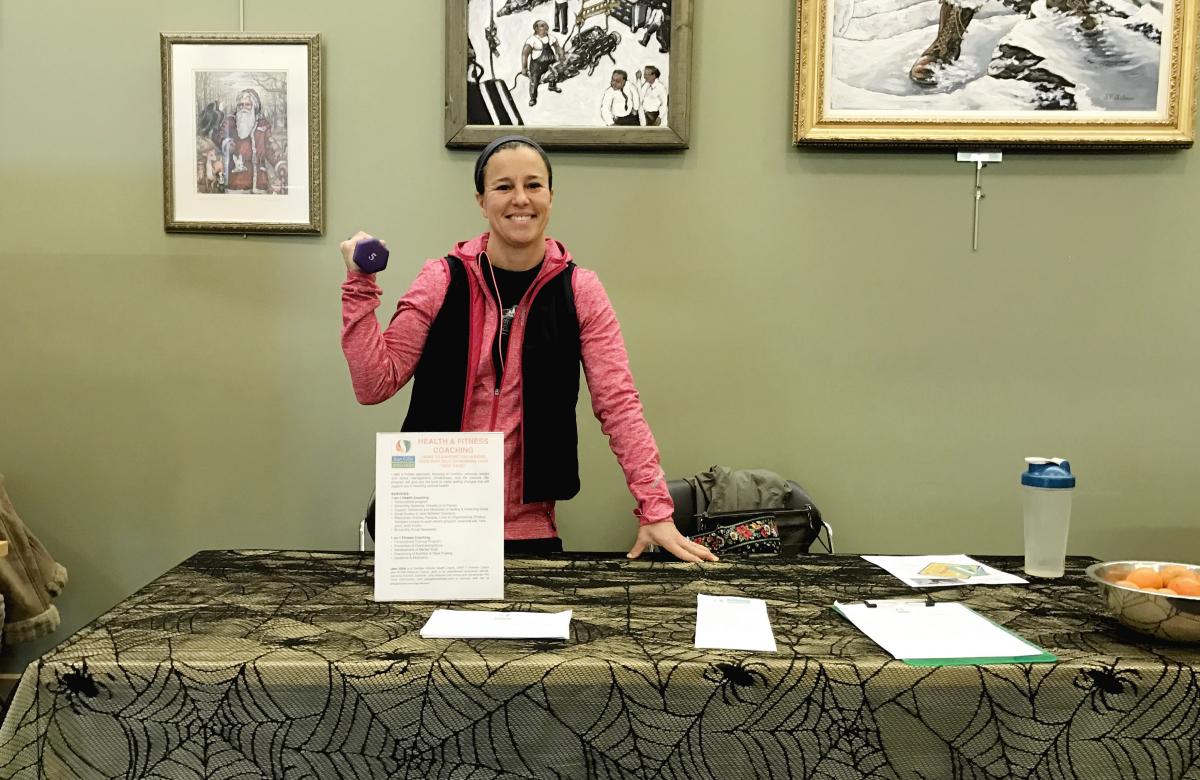 Blackstone Public Library's Pathways to Health Success
The Blackstone Public Library's Pathways to Health Success project addressed the high demand among the adult population for accurate medical and health information. The library offered a series of programs aimed at addressing health/wellness issues. Libraries offered several different types of programs. For example, in weekly one-to-one classes, patrons learned how to search the licensed statewide database for health and wellness information. Large group classroom instruction and fun informative programs were also available.
IMLS Funds: $5,000
Mental Health in High School
This project brought education, awareness and empathy about mental health issues to the Westborough high school community and beyond. In collaboration with town partners, students in grades 9th and 12th received interdisciplinary instruction and curriculum around mental health topics. The library held programs for students and teachers, added resources to the collection, and highlighted through these programs and instructional opportunities. The whole school focused on promoting awareness and understanding of mental health for all 1,050 WHS students, more than 100 faculty members and administration, and the wider community.
IMLS Funds: $5,000
Concord Public Library Full Steam Ahead
The Concord Free Public Library cooporated with public and private schools to expand hands-on STEAM activities at the Main and Fowler libraries. The library collaborated with town departments, environmental groups, arts organizations, and recreational groups to provide learning spaces and create nature and art experiences for the whole family. The STEAM grant activities supported the schools' science curriculum. For preschoolers, the activities were inspired by the philosophy of Henry David Thoreau. The activities were based on natural and applied sciences: building, growing, cooking, constructing, creating. Other activities included StoryWalks, book bags, story times, and puppet shows. The year-long activities series attracted families to the library and increased program attendance and circulation numbers.
IMLS Funds: $7,500
Review recent Grants to States projects from this state library in the State Program Report database.
Search the Awarded Grants Database for additional details about awards in this state or view the State Details Dashboard..
View the IMLS funding by state report - Massachusetts (PDF) with additional information about all IMLS funding for this state (FY 2018 – FY 2022).
Five-Year Plan Highlights
Goal 1: Promoting Learning.
Projects include:

Library programs and services encourage early learning initiatives for children and teens
The Massachusetts Summer Library Program provides summer reading programs in libraries across the state for children, teens, and adults.
Libraries engage with their communities and other organizations to address literacy needs.
Goal 2: Enabling Access.
Projects include:

MBLC provides access to online magazines, newspapers and encyclopedias for all Massachusetts residents.
The Commonwealth eBook Collection. This program gives Massachusetts patrons easy access to a shared collection of eBooks.
Statewide resources for technology and connectivity
Libraries conduct an accessibility needs assessment of potential services for their users.
Improve access to local history collections
Digitiize collections
Goal 3: Strengthening Libraries.
Projects include:

Help libraries develop training and professional development for library staff
Support leadership development through professional development, training, mentoring.
Provide collections management, preservation, and disaster preparedness training
Goal 4: Building the Workforce.
Projects include:

Provide grants for libraries to collaborate with local organizations to meet the needs of job seekers.
Build capacity to implement STEM programming and services.
Goals 5: Developing Skills.
Projects include:

Create and offer programs to strengthen parenting skills and engage community and parents in education
Grants to libraries on Financial Literacy and health literacy
Goal 6: Connecting Communities.
Projects include:

Develop a grant program that preserves and celebrates the history of Massachusetts and builds new local relationships.
Help libraries serve as hubs for civic engagement
Establish community-wide reading programs centered around local or school communities
IMLS Data Collection
State Library Administrative Agency Survey
The State Library Administrative Agency Survey (SLAA) provides descriptive data about state library agencies for all fifty states and the District of Columbia.
Public Libraries Survey
The Public Libraries Survey (PLS) provides national descriptive data on the status of public libraries in the United States and its territories. Explore state profiles representing more than 9,000 public library systems and over 17,000 public library outlets.