Contact Name
Mr. James Ritter
Contact Title
State Librarian
State Library Address
Maine State Library
64 State House Station
Augusta, ME 04333-0064
United States
Contact Email Address
james.ritter@maine.gov
Grants to State Programs
The Grants to States Program
The Grants to States Program is the largest grant program run by IMLS; it provides funds to State Library Administrative Agencies (SLAAs) using a population-based formula set by the law. SLAAs determine goals and objectives for the funds in their statutorily required five-year plan (see below). For more information, see the Grants to States program overview.
Allotments

| Year | Allotment Value |
| --- | --- |
| 2018 | $1,187,054.00 |
| 2019 | $1,195,092.00 |
| 2020 | $1,307,113.00 |
| 2021 | $1,344,502.00 |
| 2022 | $1,344,090.00 |
5 Year Plan

5 Year Plan Text

Each state creates a 5-year plan for its programs to strengthen the efficiency, reach, and effectiveness of library services. View all states' plans.
5 Year Evaluations

5 Year Evaluation Text

At the end of a 5-year period, each state reports their results in achieving goals and objectives projected in their 5-Year Plan. View all states' evaluations.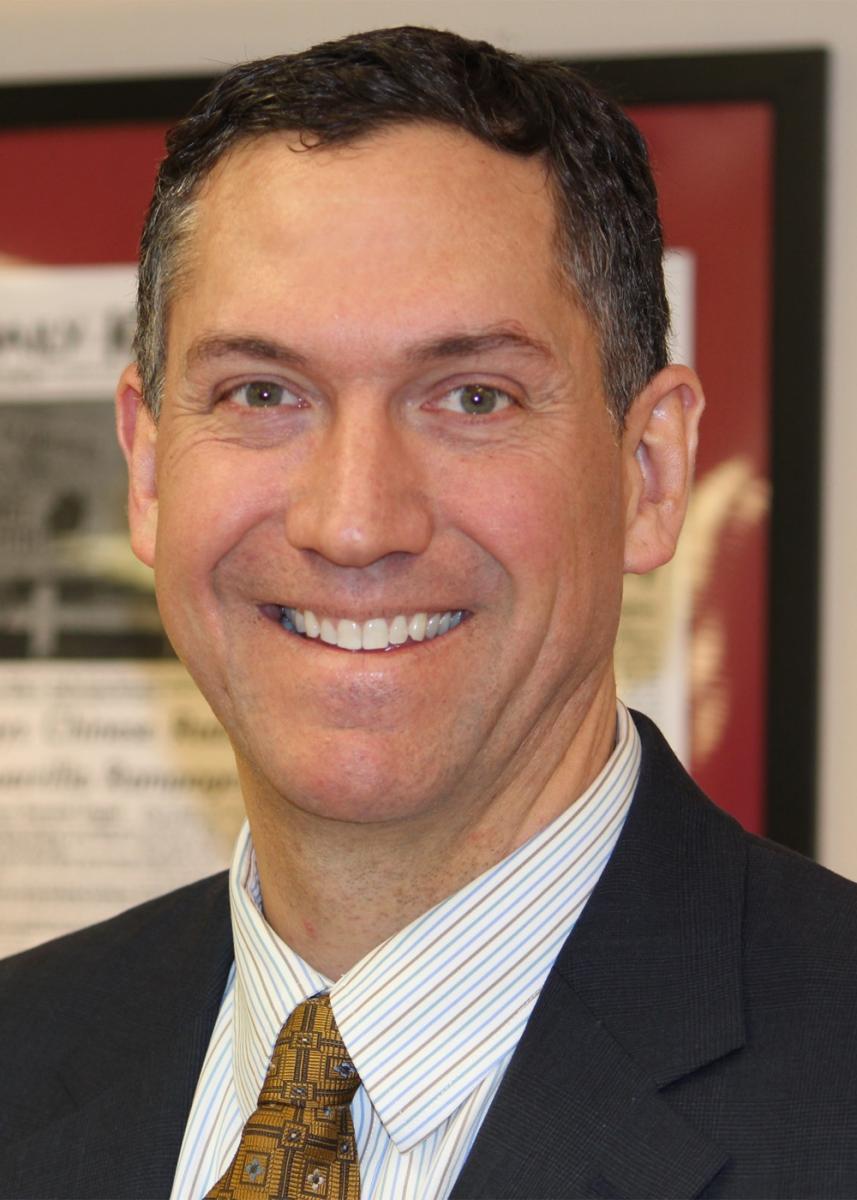 "Partnerships will grow and be strengthened, including the 'Access to Justice' and 'Cornerstones of Science' programs. Statewide projects will be funded, and we are committed to maintaining parity throughout the state in the goods and services our libraries offer."
-- Jamie Ritter, State Librarian, Maine State Library
Project Examples
Books by Mail
In rural Maine where many towns have no library and county library systems do not exist, the Maine State Library provides library materials to underserved patrons through the Books by Mail program. In addition to targeting those without local libraries, Books by Mail also serves eligible homebound patrons who are physically unable to use local library services. Users are able to request materials from the statewide public access catalog. Those without Internet access can make selections from paper catalogs. The program includes a formal reader advisory service and a summer reading program for enrolled children. During the grant period, Books by Mail served 192 residents with limited local library service, as well as 175 registered homebound users, a 12 percent increase from the year prior.
IMLS Funds: $92,866
Partnership with Networkmaine, Maine Department of Education, Maine Public Utilities Commission
This partnership manages the Maine School and Library Network (MSLN), the statewide telecommunications and Internet delivery system for public libraries and K-12 schools in Maine. It also provides E-rate coordinator services to both libraries and schools so they can benefit from Universal Service Fund discounts. This consultant helps determine E-rate eligibility and compliance for libraries as well as ensuring the proper paperwork is signed and submitted. As a result of the project, all but three Maine libraries have been upgraded to a minimum 100 mbps fiber connections, 230 libraries filed paperwork with Networkmaine for the MSLN Internet application, and libraries submitted E-rate applications that resulted in over $58,000 in funding. These gains help meet the ever-expanding demand for bandwidth and put Maine libraries on track with national goals. The additional funds and E-rate guidance will also enable libraries to modernize network infrastructure equipment to match robust bandwidth.
IMLS Funds: $106,425
Maine Regional Library System-Consultant Services and Continuing Education
The Maine Regional Library System's District Consultants support a network of public, school, academic, and special libraries in Maine's 16 counties. In addition to regional consultants, the Maine State Library has two consultants for early literacy and technology/E-rate who work on a statewide basis, serve all regions, and coordinate programs such as summer reading. An evaluation and restructuring project took place during the grant period, and it will result in a new service model for consultant/specialist services. The Maine State Library also offered a three-level voluntary certification program for public library staff comprised of online courses, archived webinars, workshops, and special institutes. This more formal program augments the wide variety of continuing education programs available to library staff.
IMLS Funds: $207,637
Review recent Grants to States projects from this state library in the State Program Report database.
Search the Awarded Grants Database for additional details about awards in this state or view the State Details Dashboard..
View the IMLS funding by state report - Maine (PDF) with additional information about all IMLS funding for this state (FY 2018 – FY 2022).
Five-Year Plan Highlights
Goal 1: Expand library resource sharing and services for all Maine residents.
Projects include:

Maine Regional Library System (MRLS): Area Reference and Resource Centers (ARRCs)
Maine InfoNet Partnership for MARVEL, Maine's Virtual Library; MaineCat, the statewide catalog; and Download Library for audio books
Maine School and Library Network (MSLN) Partnership for Internet connectivity and technical support to public libraries and K‐12 schools
Goal 2: Improve the Maine library workforce via continuing education, professional development and leadership opportunities.
Projects include:

Continuing education for library staff, including the Voluntary Public Library Certification Program
Providing specialists and consulting
Goal 3: Provide and improve library services to individuals with disabilities; and to Maine residents, including children, living in underserved areas and rural areas.
Projects include:

Books by Mail to residents without public libraries and people who are homebound
Talking Books Plus. This service provides braille, audio materials, and large print books to Maine residents who are blind, visually impaired or physically handicapped
Goal 4: Expand and enhance life‐long learning opportunities Maine residents.
Projects include:

Procurement, evaluation and selection of online content, databases and learning tools
IMLS Data Collection
State Library Administrative Agency Survey
The State Library Administrative Agency Survey (SLAA) provides descriptive data about state library agencies for all fifty states and the District of Columbia.
Public Libraries Survey
The Public Libraries Survey (PLS) provides national descriptive data on the status of public libraries in the United States and its territories. Explore state profiles representing more than 9,000 public library systems and over 17,000 public library outlets.