Contact Name
Mr. Terry Manuel
Contact Title
Commissioner and State Librarian
State Library Address
Kentucky Department for Libraries and Archives
300 Coffee Tree Road
P.O. Box 537
Frankfort, KY 40602-0537
United States
Contact Email Address
terry.manuel@ky.gov
Grants to State Programs
The Grants to States Program
The Grants to States Program is the largest grant program run by IMLS; it provides funds to State Library Administrative Agencies (SLAAs) using a population-based formula set by the law. SLAAs determine goals and objectives for the funds in their statutorily required five-year plan (see below). For more information, see the Grants to States program overview.
Allotments

| Year | Allotment Value |
| --- | --- |
| 2018 | $2,370,622.00 |
| 2019 | $2,399,688.00 |
| 2020 | $2,496,185.00 |
| 2021 | $2,527,254.00 |
| 2022 | $2,521,417.00 |
5 Year Plan

5 Year Plan Text

Each state creates a 5-year plan for its programs to strengthen the efficiency, reach, and effectiveness of library services. View all states' plans.
5 Year Evaluations

5 Year Evaluation Text

At the end of a 5-year period, each state reports their results in achieving goals and objectives projected in their 5-Year Plan. View all states' evaluations.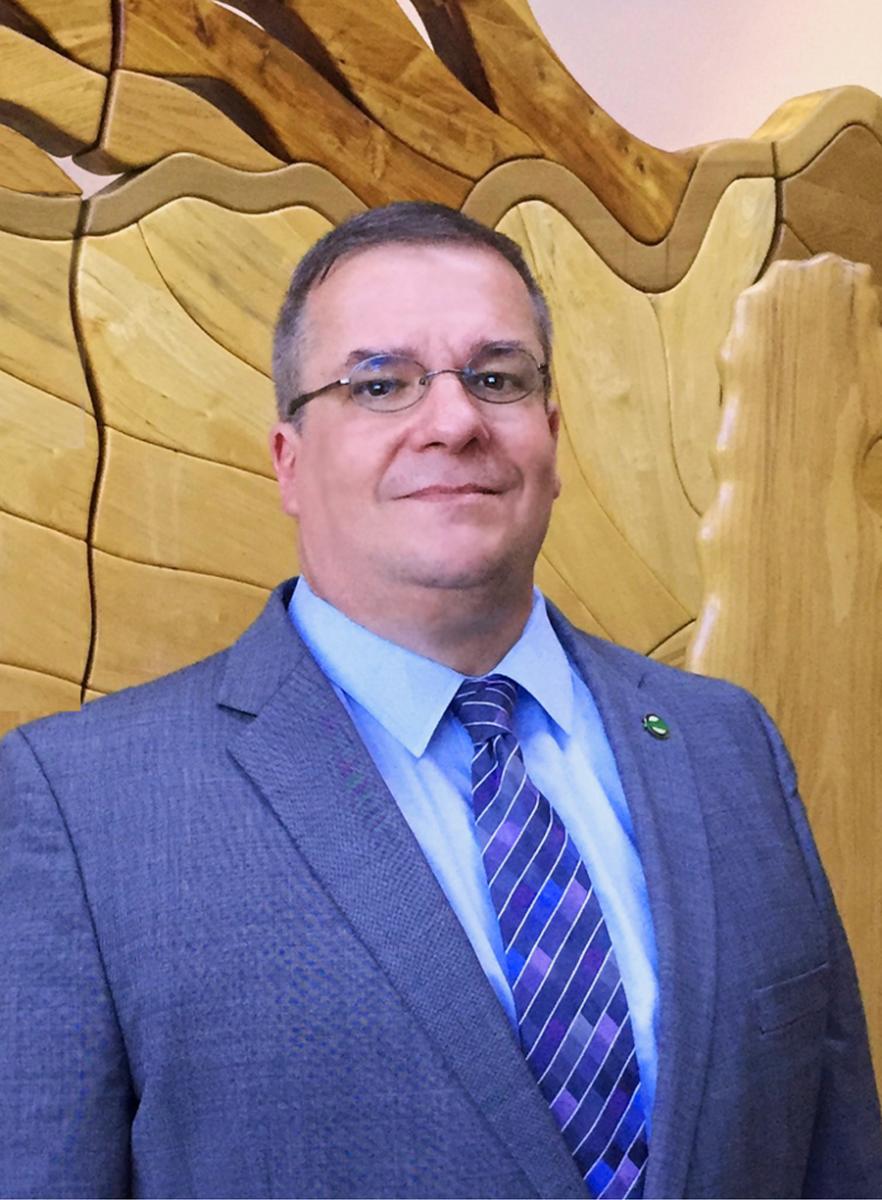 "The Kentucky Department for Libraries and Archives is committed to meeting the informational needs of the citizens of Kentucky. One important element in meeting this goal is establishing and promoting partnerships and collaborative efforts between ourselves and public libraries, academic institutions, public agencies and private businesses across the Commonwealth. Using available federal and state resources, we provide electronic and physical access to materials and documents to researchers and governmental officials. We assist public libraries in meeting the needs of our citizens by providing materials and professional consultative services on a myriad of topics, as well as targeted training opportunities, both face-to-face and online. Funding received from IMLS is a crucial component in allowing us to provide these services and resources."
-- Terry Manuel, Commissioner and State Librarian, Kentucky Department for Libraries and Archives
Project Examples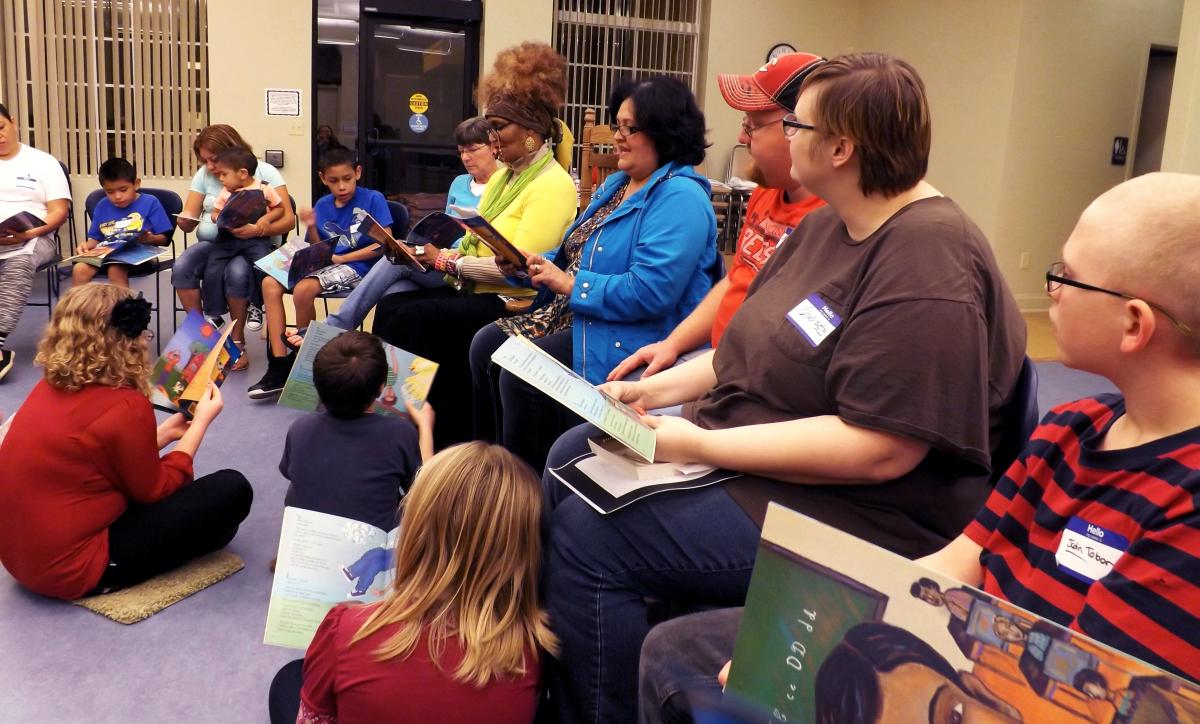 Prime Time and Family Reading
Through this grant the Kentucky Humanities Council administered a one-day planning and training workshop for scholars, storytellers, library coordinators, and translators. Prime Time Family Time® Programs were conducted at libraries throughout the state. Storytellers and humanities scholars led the discussion for at-risk children aged six to ten. The children's parents also attended and translators were available for programs with bilingual families. The families completed entry and exit surveys, and staff collected information on retention rates. All participants were registered for library cards and provided information about future events and learning opportunities.
IMLS Funds: $19,491
Technology Support
Provided consulting and training to Kentucky public libraries interested in applying for discounts from the E-rate program. The grant also helped answer technology questions from the library staff and statewide library technology listserv. Created a digest of technology news and training opportunities.
IMLS Funds: $107,544
Kentucky Talking Book Library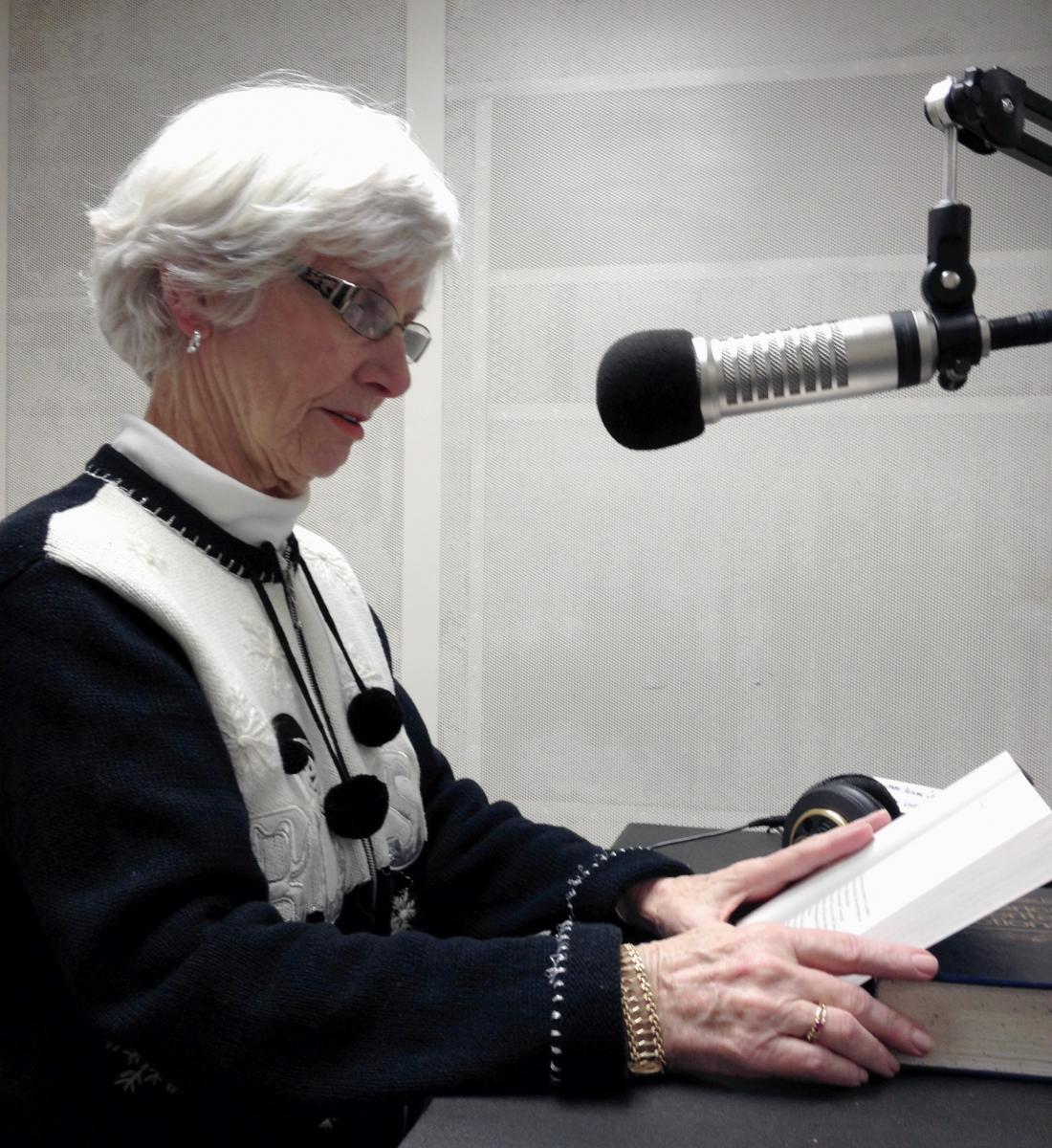 This grant's funding helped Kentucky expand and modernize its Talking Book Library. For example, the grant paid for individualized book selection assistance for the blind and visually impaired. It also helped provide usage instructions and support for downloads from the National Library Service BARD (Braille and Audio Reading download) website. The grant also funded reference and braille-on-demand service and purchased a subscription of older Braille books from the Free Library of Philadelphia. The program also converted master recordings from reel-to-reel tapes to digital media. It funded the purchase and support of digital recording software to record audio books. Library staff purchased and recorded audio versions of 54 Kentucky-related books.
IMLS Funds: $407,407
Review recent Grants to States projects from this state library in the State Program Report database.
Search the Awarded Grants Database for additional details about awards in this state or view the State Details Dashboard..
View the IMLS funding by state report - Kentucky (PDF) with additional information about all IMLS funding for this state (FY 2011 – FY 2017).
Five-Year Plan Highlights
Goal 1: Meet the information needs of Kentucky citizens of all ages and abilities by providing access to resources and public records.
Projects include:

Information Access: Acquire and circulate a centralized collection of library and archival materials
Kentucky Talking Book Library: Provide library services for print-disabled residents
Public Record Digitization: Improve access to public records through digitization and online access
Training for state and local government employees
Provide access to e-resources through the Kentucky Virtual Library
Goal 2: Improve the institutional capacity of libraries and archives through staff development and training opportunities.
Projects include:

Train library staff on technology and archives best practices
Strengthen libraries by providing consultation services to directors, trustees and staff
Goals 3: Aid libraries in improving services to Kentucky residents including services that support lifelong learning, employment, early literacy and youth development, and civic engagement.
Projects include:

Increase participation in lifelong learning programs for children and teens
Promote family literacy through the Prime Time Family Reading Time program
IMLS Data Collection
State Library Administrative Agency Survey
The State Library Administrative Agency Survey (SLAA) provides descriptive data about state library agencies for all fifty states and the District of Columbia.
Public Libraries Survey
The Public Libraries Survey (PLS) provides national descriptive data on the status of public libraries in the United States and its territories. Explore state profiles representing more than 9,000 public library systems and over 17,000 public library outlets.