Contact Name
Mr. Michael Scott
Contact Title
State Librarian
State Library Address
State Library of Iowa
1112 East Grand Avenue
Des Moines, IA 50319
United States
Contact Email Address
michael.scott@lib.state.ia.org
Grants to State Programs
The Grants to States Program
The Grants to States Program is the largest grant program run by IMLS; it provides funds to State Library Administrative Agencies (SLAAs) using a population-based formula set by the law. SLAAs determine goals and objectives for the funds in their statutorily required five-year plan (see below). For more information, see the Grants to States program overview.
Allotments

| Year | Allotment Value |
| --- | --- |
| 2018 | $1,873,979.00 |
| 2019 | $1,816,284.00 |
| 2020 | $1,996,489.00 |
| 2021 | $2,030,383.00 |
| 2022 | $2,028,735.00 |
5 Year Plan

5 Year Plan Text

Each state creates a 5-year plan for its programs to strengthen the efficiency, reach, and effectiveness of library services. View all states' plans.
5 Year Evaluations

5 Year Evaluation Text

At the end of a 5-year period, each state reports their results in achieving goals and objectives projected in their 5-Year Plan. View all states' evaluations.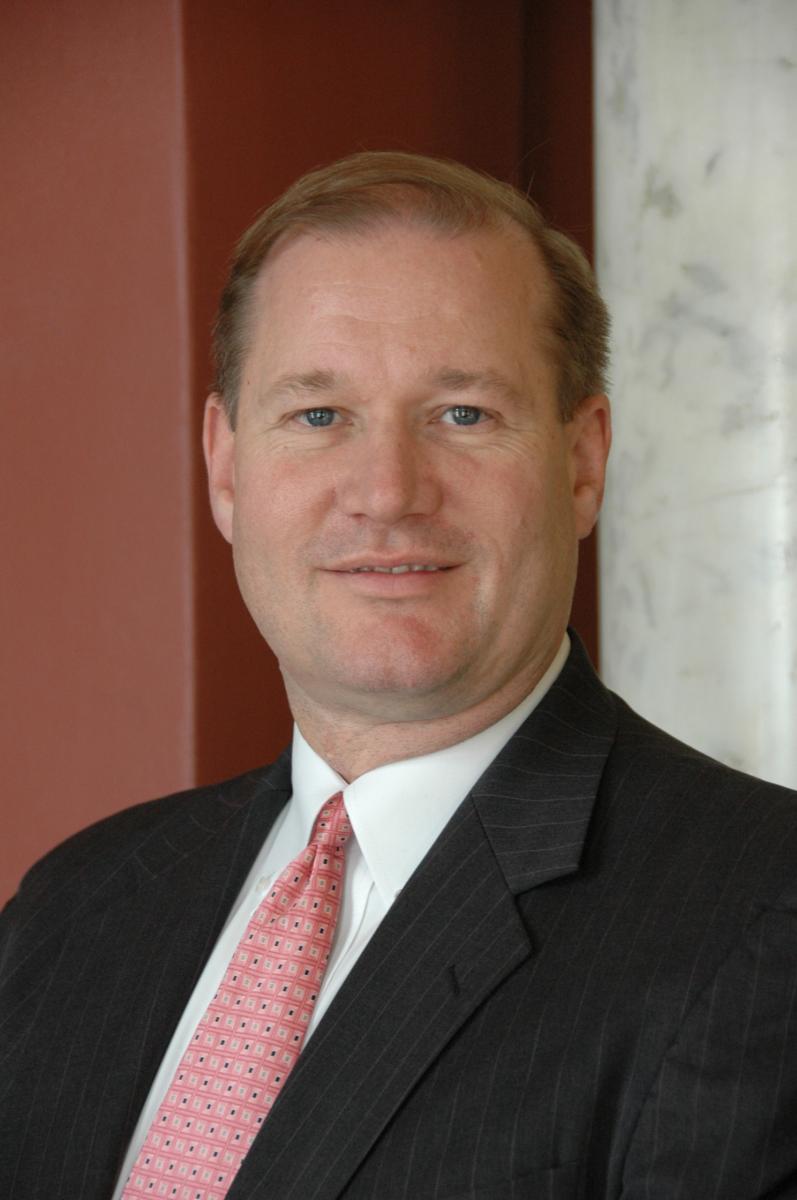 "We are proud of our mission to strengthen Iowa libraries and information access for Iowans. The LSTA funds will be invested by providing Iowans access to quality information resources and tools, and ensuring that all Iowans are served by excellent local libraries that employ knowledgeable and community focused staff. We will continue to provide the framework for Iowa libraries to share resources, collaborate, and learn best practices so the Iowans they serve become productive 21st century citizens."
-- Michael Scott, State Librarian, State Library of Iowa
Project Examples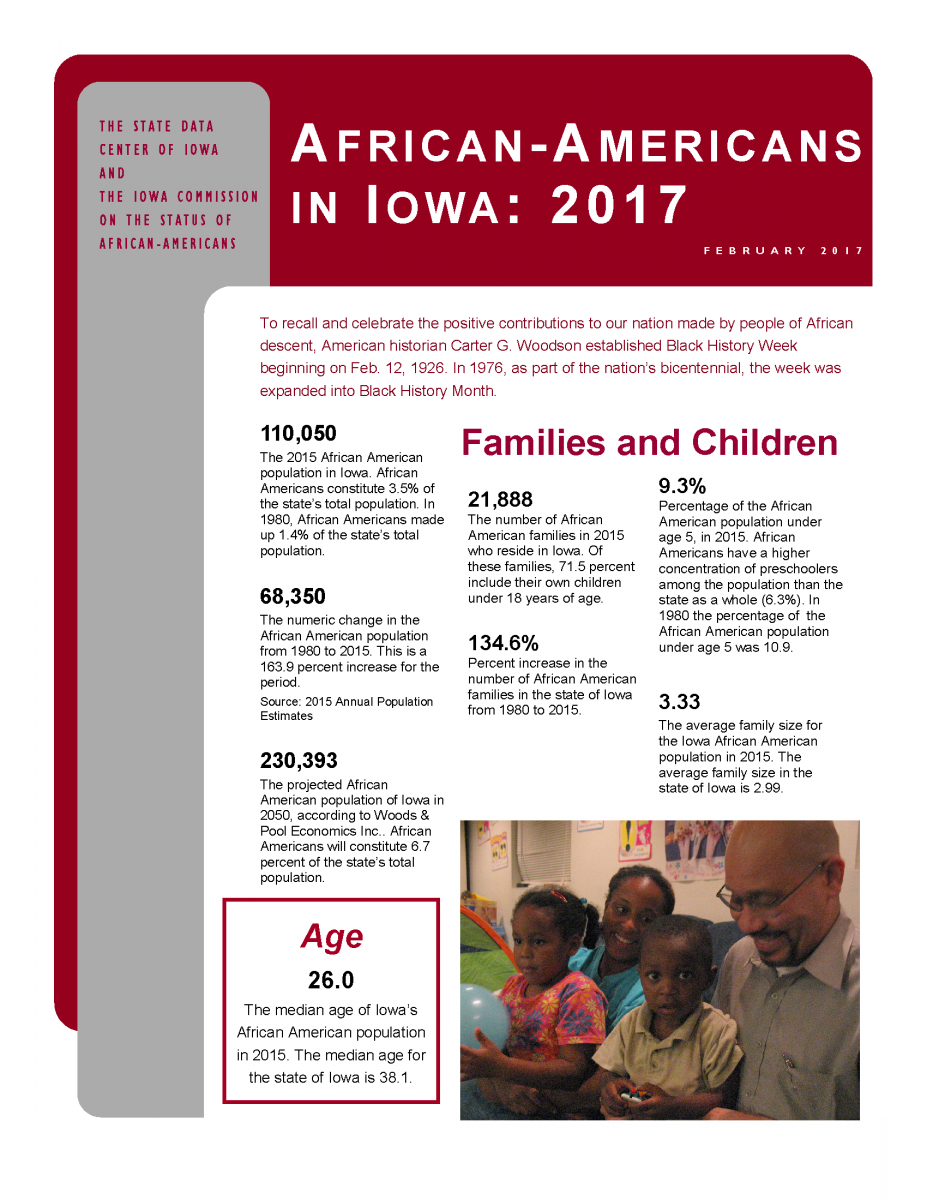 State Data Center
The State Data Center, a unit of the State Library of Iowa, increased the availability and use of census data in Iowa. The program created an official website that includes U.S. Census Bureau demographic, social, economic, and housing statistics about Iowa. The data center responded to data requests by providing custom data tabulations, thematic maps and statistical profiles of Iowa communities and special population groups. The center also gave trainings on how to find and use these statistics. Iowa librarians and citizens used information from the State Data Center to apply for grants, justify their budgets, and become informed about their communities and the state overall.
IMLS Funds: $123,832.08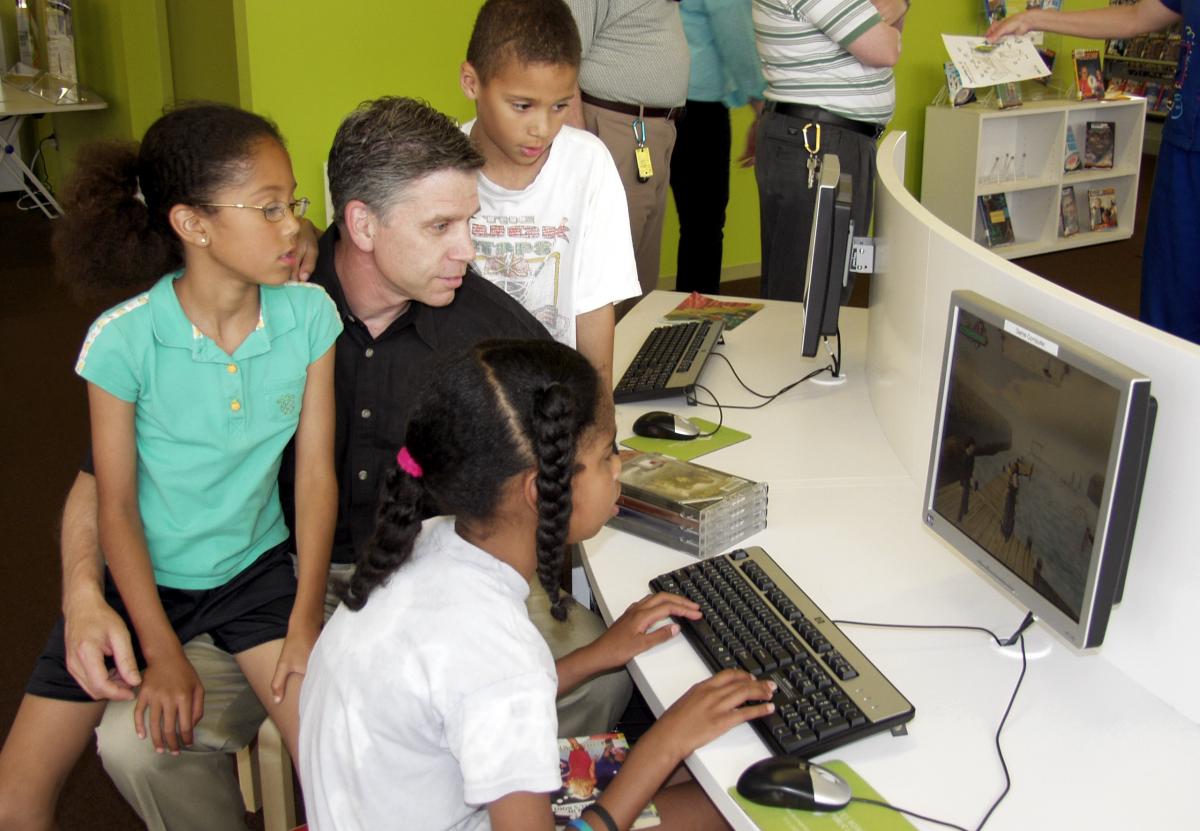 E-rate and Broadband
The State Library of Iowa took a leadership role among Iowa public libraries in monitoring trends and sharing information related to broadband service. This information helped Iowa libraries provide justification for improvements to their service. An additional component of this project was aimed at helping librarians applying for e-rate telecommunication reimbursements from the federal government. Courses were delivered about E-rate for Newcomers, E-rate Form 470 and Introduction to the E-rate Productivity Center. By providing personalized support for Iowa libraries that apply for e-rate reimbursement, in FY16 libraries in Iowa received $192,602 in reimbursement from USAC.
IMLS Funds: $11,067.67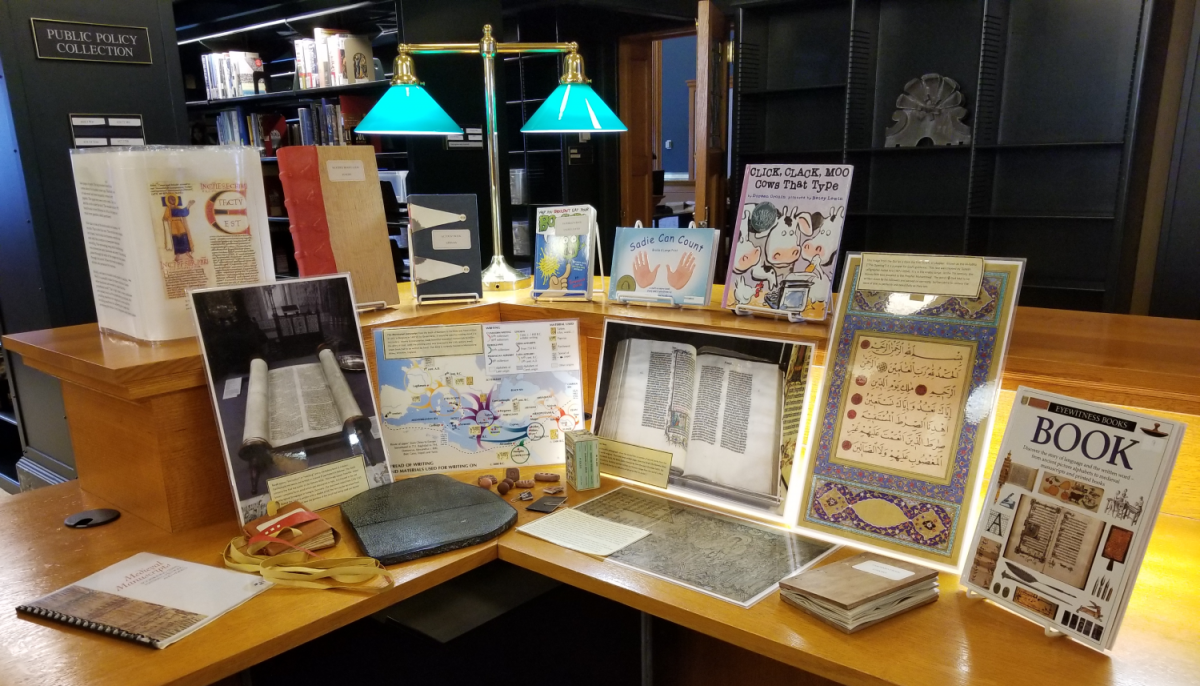 Iowa Center for the Book
The Iowa Center for the Book coordinated the discussion of one central book and facilitated interaction with authors through the All Iowa Reads program. The Center for the Book also ran Letters About Literature, which engaged students in reading and responding to authors. In 2016, Iowa students wrote nearly 1,900 letters for Letters about Literature. Two Iowa students were among 18 nationwide who received an award or honorable mention for their work. Additionally, Traveling History of the Book exhibit informed Iowans through hands-on displays at libraries throughout Iowa.
IMLS Funds: $23,040.59
Review recent Grants to States projects from this state library in the State Program Report database.
Search the Awarded Grants Database for additional details about awards in this state or view the State Details Dashboard..
View the IMLS funding by state report - Iowa (PDF) with additional information about all IMLS funding for this state (FY 2011 – FY 2016).
Five-Year Plan Highlights
Goal 1: Information Access: All Iowans have access to quality information resources and have the assistance needed to select and use the information to succeed personally, professionally, and academically.
Projects include:

Tools that allow Iowans to find and access materials, including the State Library catalog
Digital library center though resources such as Iowa Heritage Digital Collection (IHDC) and Iowa Publications Online (IPO)
Access to a variety of e-resources
State Library services to state employees and the public
Collect and access statistical data on Iowa's libraries, population, and economy
Goal 2: Institutional Capacity: All Iowans are served by excellent local libraries that are technologically advanced and that employ knowledgeable and community focused staff who incorporate the best professional practices to deliver high quality library services.
Projects include:

Certification programs, continuing education and library accreditations that help library staff and trustees to provide improved service to Iowans
Increased library broadband for improved Internet access
Website hosting and support for Iowa libraries
Increase support for investment in library technology
Incentive program for libraries to focus on these priorities: technology, community partnerships, evaluation and performance measures, and literacy
Grants for libraries to evaluate their existing space and ensure accessible, welcoming, and functional buildings
Professional consulting on proper governance and management of Iowa libraries
Cooperative purchasing to maximize library budgets
Interlibrary loan program to provide libraries with a cost-effective framework for finding, requesting and borrowing items from other Iowa libraries
Platform for library staff to communicate with one another and with State Library staff
Training program for library staff and trustees to ensure effective library governance
Investigation of the development of library systems to strengthen library service to Iowans
Goal 3: Lifelong Learning: All Iowans learn to be productive 21st century citizens.
Projects include:

Information and tools needed for Iowa libraries to provide a summer reading program
Resource for sharing and collaborating on programming ideas for libraries
Community engagement opportunities
Job and career training
Library services that are inclusive of all members of the community
Help incorporating literacy and digital literacy into programming, such as All Iowa Reads (AIR) programs and materials
IMLS Data Collection
State Library Administrative Agency Survey
The State Library Administrative Agency Survey (SLAA) provides descriptive data about state library agencies for all fifty states and the District of Columbia.
Public Libraries Survey
The Public Libraries Survey (PLS) provides national descriptive data on the status of public libraries in the United States and its territories. Explore state profiles representing more than 9,000 public library systems and over 17,000 public library outlets.