Contact Name
Mr. Greg McCormick
State Library Address
Illinois State Library
300 South Second Street
Springfield, IL 62701-1703
United States
Contact Email Address
gmccormick@ilsos.net
Grants to State Programs
The Grants to States Program
The Grants to States Program is the largest grant program run by IMLS; it provides funds to State Library Administrative Agencies (SLAAs) using a population-based formula set by the law. SLAAs determine goals and objectives for the funds in their statutorily required five-year plan (see below). For more information, see the Grants to States program overview.
Allotments

| Year | Allotment Value |
| --- | --- |
| 2018 | $5,539,108.00 |
| 2019 | $4,197,554.00 |
| 2020 | $5,619,426.00 |
| 2021 | $5,594,765.00 |
| 2022 | $5,632,518.00 |
5 Year Plan

5 Year Plan Text

Each state creates a 5-year plan for its programs to strengthen the efficiency, reach, and effectiveness of library services. View all states' plans.
5 Year Evaluations

5 Year Evaluation Text

At the end of a 5-year period, each state reports their results in achieving goals and objectives projected in their 5-Year Plan. View all states' evaluations.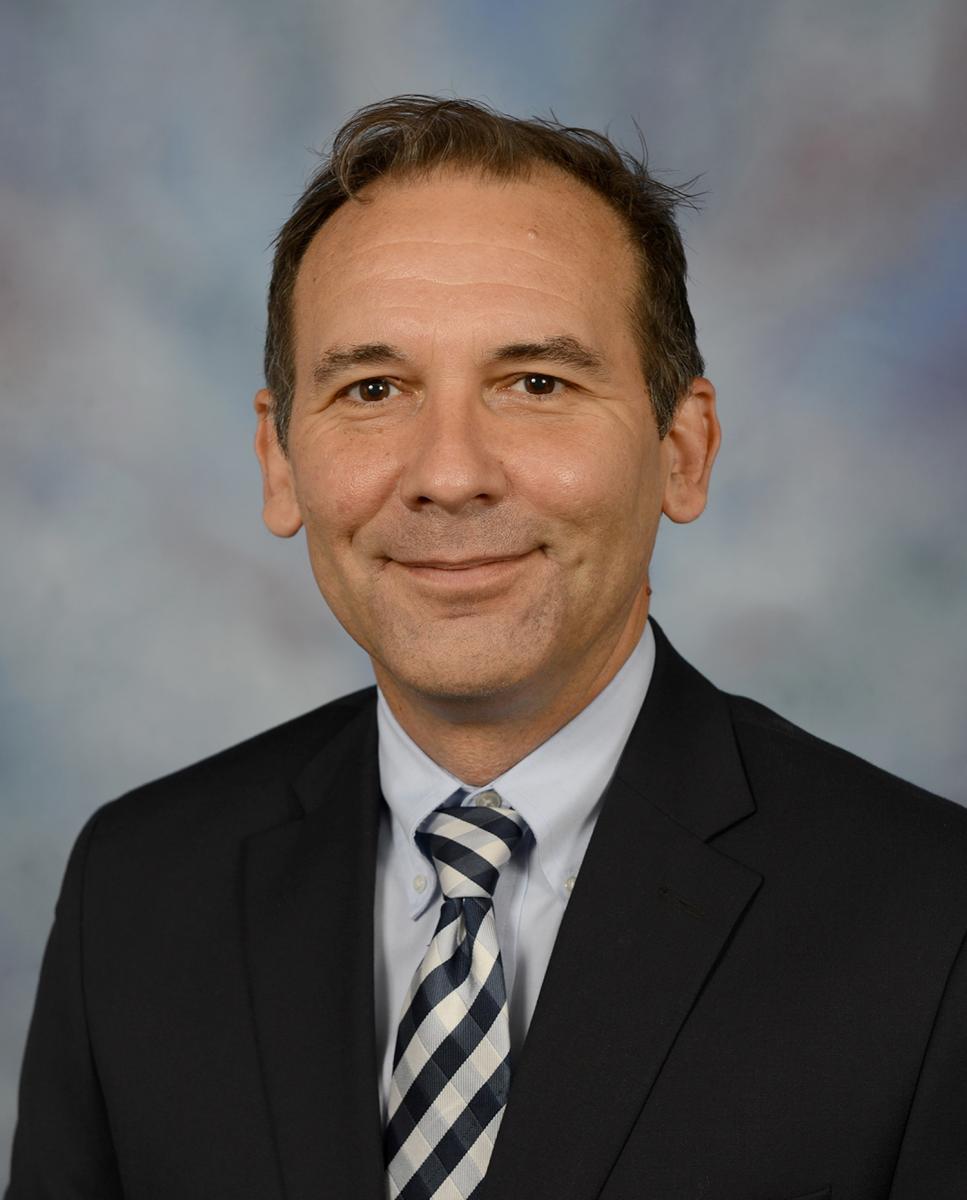 "The State Library has a long history of assuring grant programs are developed to support and expand library services in over 1,800 public, academic, school, and special library agencies in Illinois. LSTA funds, and even funding from its predecessor LSCA, have played an integral role in assuring library services are available and continue to be relevant to the state's residents. Three clear priorities continue to be voiced by our libraries 1) investment in resource sharing; 2) continuance of "free" delivery of library materials between the 1,800 library agencies; and 3) investment in the education of the library workforce. Funding from IMLS, coupled with state resources, allows our agency to address these priorities of the Illinois library community."
-- Greg McCormick, Director, Illinois State Library
Project Examples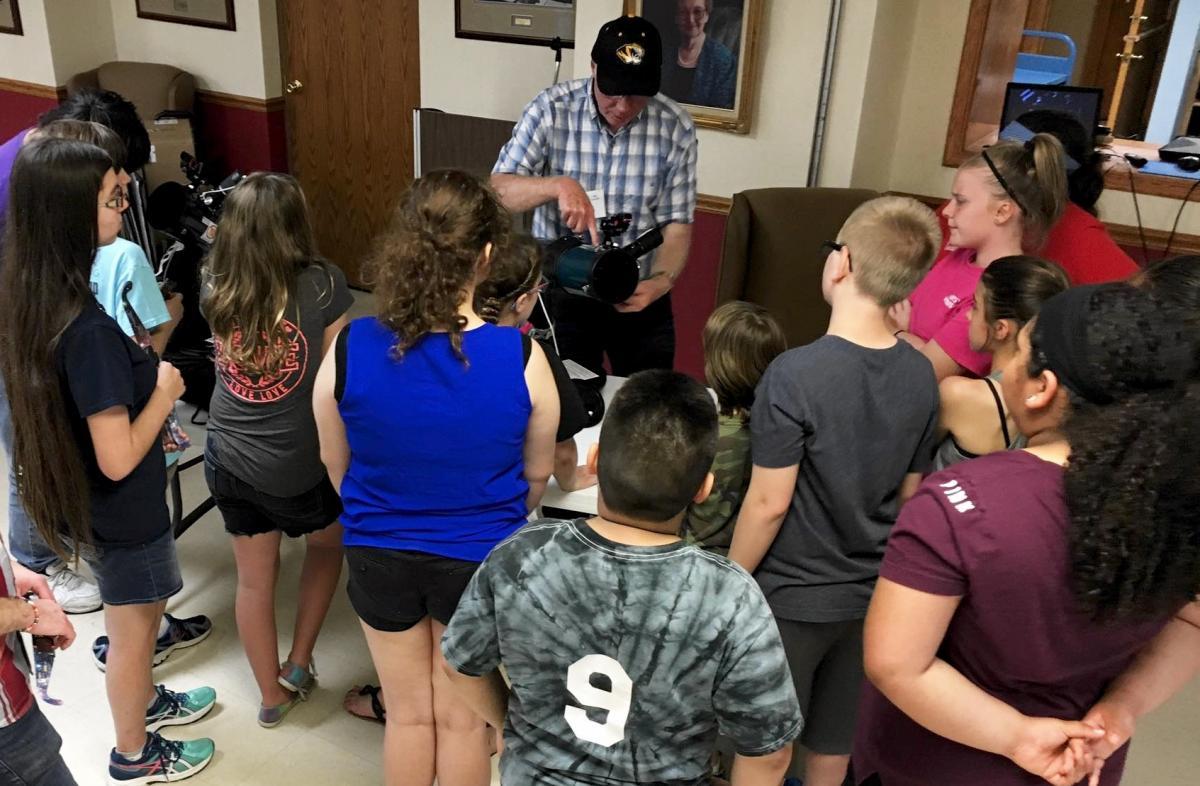 Project Next Generation – Teen Initiative Expands
The Mississippi Valley Library District engaged students in Collinsville and Fairmont City, IL, helping them learn to use technology, develop skills in science, art and engineering, and think about new future careers. The participating 5th through 12th grade students were introduced to careers in STEM fields, learned creativity and critical thinking skills, and developed confidence in using technology to solve problems. The majority of participants came from low income households with limited access to technology. Students explored different technologies, which helped spark their interest in fields of study they may have previously thought to be unobtainable. As a direct result of their participation in the activities, participants grew more confident. In some cases, students shifted the focus of their high school studies to STEM courses with an eye toward future careers.
IMLS Funds: $7,158
IHLS Regional Delivery Service
The goal of the Illinois Heartland Library System's Delivery Service is to get library materials into the hands of library patrons as quickly as possible. It is simply not possible for any one library to own every resource. When a library patron requests a book that their home library does not own, but a neighboring library does, this service facilitates the timely, physical transportation of it to fulfill the request of that library user. This service supported the sharing of resources between 525 public, school, academic and special libraries in central and southern Illinois with more than 2.5 million items delivered annually. The significant piece was that these materials were then shared with library users of all socio-economic groups and ages. Access to information was expanded and improved far beyond the four walls of local libraries on behalf of Illinois residents.
IMLS Funds: $626,746
Learn Today, Lead Tomorrow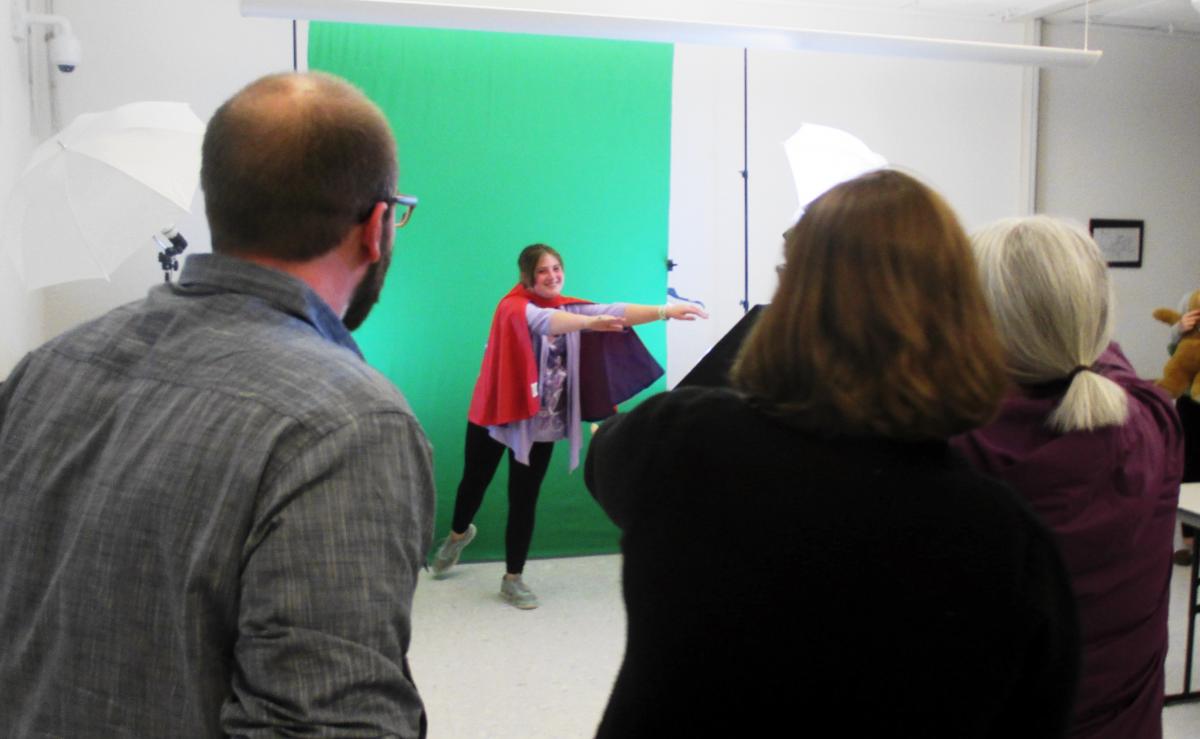 Through Learn Today, Lead Tomorrow, Chicago Ridge Public Library engaged 145 underserved, at-risk students in 5th through 12th grades. With this new programming, the library played an active role in promoting digital literacy and inclusion. Participants used photography equipment and software to create and edit photos. They learned to use a 3D printer and stop motion animation to create short stop animation videos. Students also created projects using an embroidery machine, sewing machine and serger. Instead of having one adult lead the programs, many adult mentors worked actively with the students and initiated informal, frank conversations as they talked about life skills and learned from each other. By offering access to unique technologies and mentors, the library better served tweens and teens and helped them develop skills and enrich their personal growth.
IMLS Funds: $3,607
Review recent Grants to States projects from this state library in the State Program Report database.
Search the Awarded Grants Database for additional details about awards in this state or view the State Details Dashboard..
Five-Year Plan Highlights
Goal 1: Position the Illinois library community to extend library services for all Illinois residents by providing access to information and ideas.
Projects Include:

Expand resource sharing. 

Provide content and resources in a variety of formats.
Improve the discoverability of resources.
Help library staff make informed decisions to improve library services. 

Goal 2: Position the Illinois library community as an educational anchor by providing opportunities to support education, information fluency and lifelong learning.
Projects include:

Support professional development for the library workforce and leadership
Support educational experiences that help Illinois residents gain knowledge and enhance skills.
Goal 3: Position the Illinois library community to further a literate Illinois by creating a culture that encourages reading.
Projects include:

Provide and support library services for print-challenged Illinois residents.
Support the Illinois library community's efforts to encourage reading
IMLS Data Collection
State Library Administrative Agency Survey
The State Library Administrative Agency Survey (SLAA) provides descriptive data about state library agencies for all fifty states and the District of Columbia.
Public Libraries Survey
The Public Libraries Survey (PLS) provides national descriptive data on the status of public libraries in the United States and its territories. Explore state profiles representing more than 9,000 public library systems and over 17,000 public library outlets.