Contact Name
Mr. Greg Lucas
Contact Title
State Librarian of California
State Library Address
California State Library
P.O. Box 942837
Sacramento, CA 94237-0001
United States
Contact Email Address
Greg.Lucas@library.ca.gov
Grants to State Programs
The Grants to States Program
The Grants to States Program is the largest grant program run by IMLS; it provides funds to State Library Administrative Agencies (SLAAs) using a population-based formula set by the law. SLAAs determine goals and objectives for the funds in their statutorily required five-year plan (see below). For more information, see the Grants to States program overview.
Allotments

| Year | Allotment Value |
| --- | --- |
| 2018 | $15,686,445.00 |
| 2019 | $15,903,734.00 |
| 2020 | $15,837,311.00 |
| 2021 | $15,723,840.00 |
| 2022 | $15,642,110.00 |
5 Year Plan

5 Year Plan Text

Each state creates a 5-year plan for its programs to strengthen the efficiency, reach, and effectiveness of library services. View all states' plans.
5 Year Evaluations

5 Year Evaluation Text

At the end of a 5-year period, each state reports their results in achieving goals and objectives projected in their 5-Year Plan. View all states' evaluations.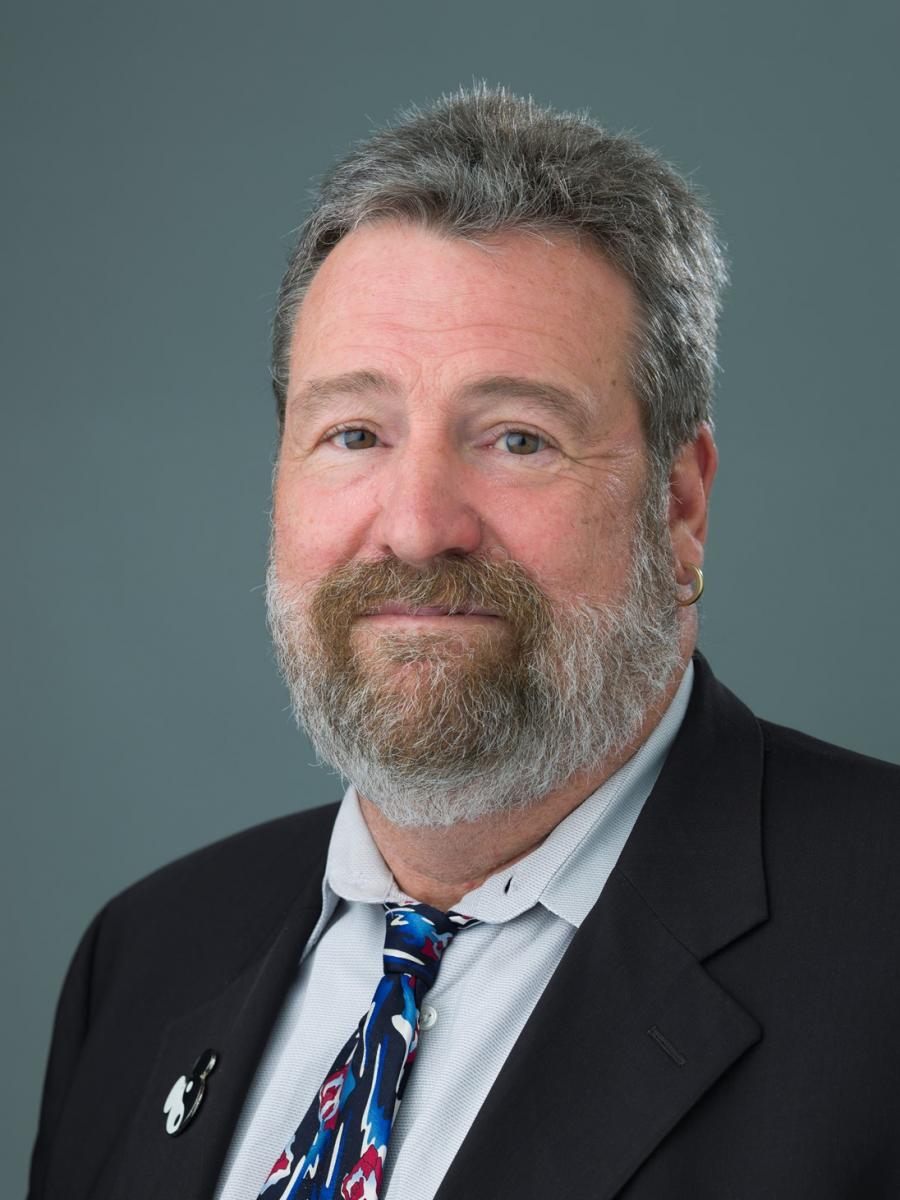 "Our new Five-Year plan describes how we will use Library Services & Technology Act funds to fulfill the potential of our libraries and meet the needs and support the aspirations of our communities. It is anchored by seven goals that respond to the diversity and complexity of our state. The goals focus on key priority areas expressed by the California library community, respond to the documented needs of California's residents, and align with the Institute of Museum and Library Service's focal areas."
- Greg Lucas, State Librarian, California State Library
Project Examples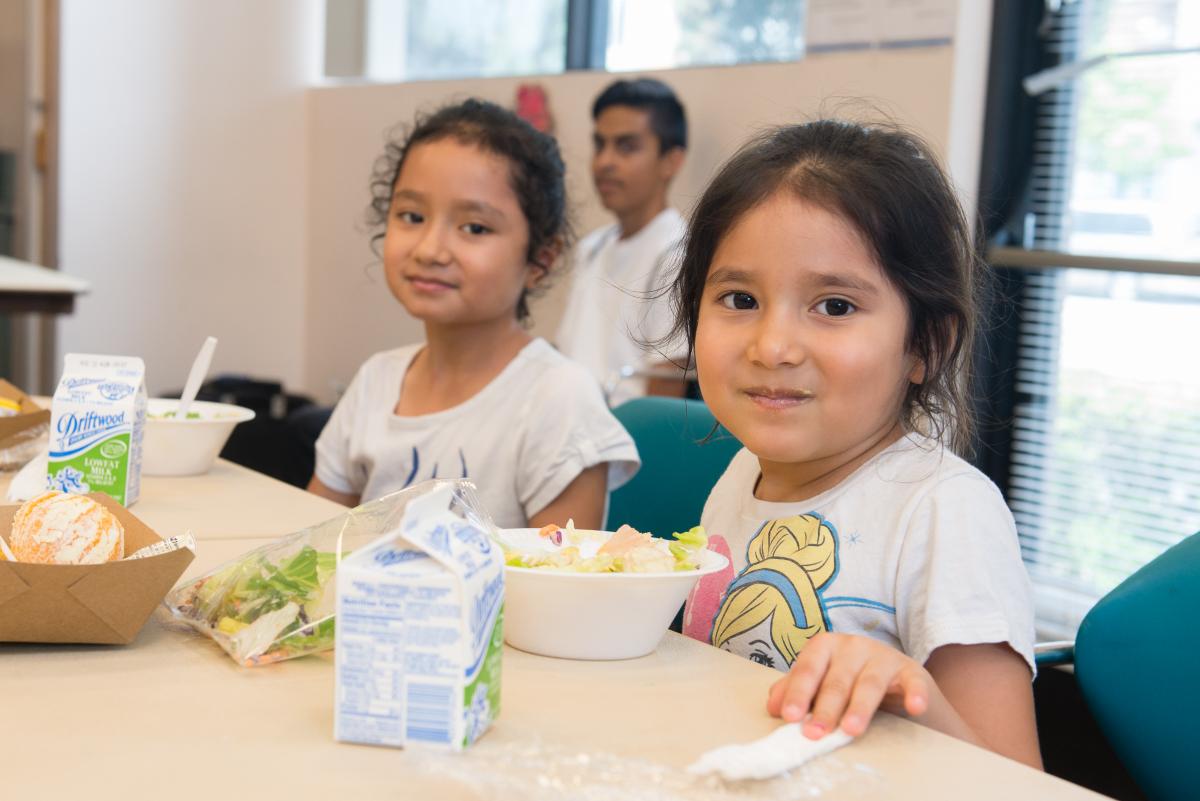 California Summer Reading Challenge 2015-2016
In order to increase the quality, awareness, and impact of California's public library summer reading programs, the California Library Association (CLA) provided library staff with resources, reached out to non-library agencies, and conducted original research. As a statewide coordinating agency, CLA provided cost-effective support to libraries, developed evaluation tools and created statewide partnerships. It also maintained a statewide database to demonstrate the value of California's summer reading programs. CLA received data from 167 of California's 184 library jurisdictions. According to those statistics, 790,000 Californians signed-up for summer reading, an eight percent increase over the prior summer. Based on more than 15,000 completed surveys, 76 percent of children, 68 percent of teens, and 80 percent of adults talked about the books they read. Among families who took part in "Lunch at the Library" programs, 17 percent reported that during the summer they only eat lunch when they receive it from the library.
IMLS Funds: $149,987
STEM Education: Merging School Curriculum and Library Resources
The Rancho Cucamonga Public Library (RCPL) created a STEM outreach program that served fifth grade classes at Los Amigos Elementary school. According to 2013 California Department of Education statistics, Los Amigos Elementary students failed to meet mathematics goals, and 10 percent of fifth graders scored "Below Basic" for life science. RCPL staff worked with the fifth-grade science teacher to create curriculum-based STEM kits. Library staff used the kits to present student programs, and local teachers used them in the classroom. Nearly 100 students participated in the project at Los Amigos Elementary. Of those who responded to a survey, 95 percent indicated they would like to do more STEM kit activities.
IMLS Funds: $5,000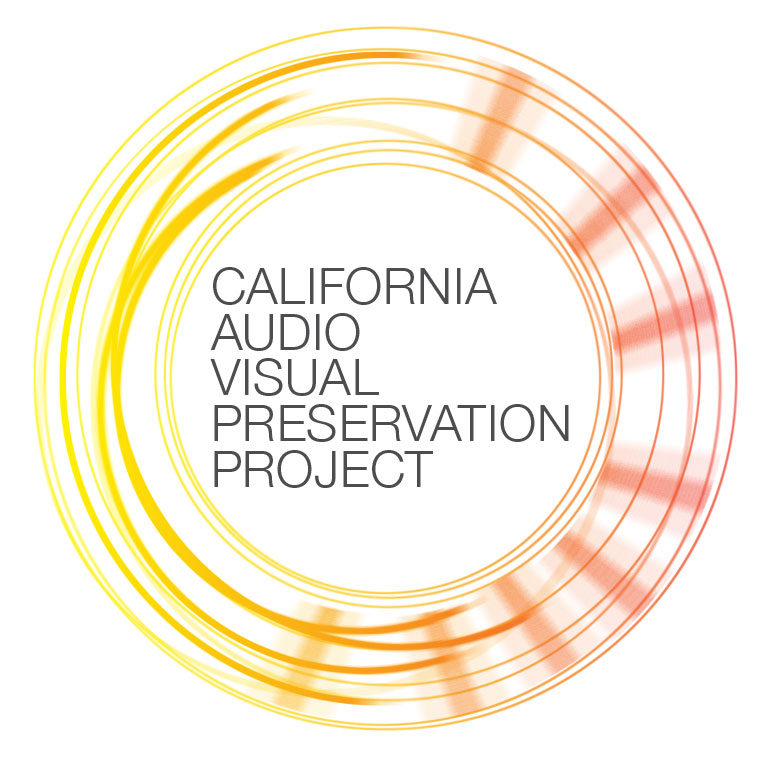 California Audiovisual Preservation Project
The California Audiovisual Preservation Project (CAVPP) is the first statewide initiative in the country to collaboratively build and facilitate access to a collection of historically significant audiovisual recordings. It accomplished AV preservation work that most individual libraries are unable to undertake. Based on best archival practices for moving image and sound preservation, the CAVPP established practical standards to guide partner institutions through the preservation planning process. This includes collection assessment, selection, description, digitization, metadata management, quality control, long-term storage and online access. This project also helped bring to light hidden media collections via the Internet Archive (IA), a repository that is freely available for non-profit, educational use. As of 2015, more than 4,700 historical recordings had been digitized and were available online (californialightandsound.org).
IMLS Funds: $308,440
Review recent Grants to States projects from this state library in the State Program Report database.
Search the Awarded Grants Database for additional details about awards in this state or view the State Details Dashboard..
View the IMLS funding by state report - California (PDF) with additional information about all IMLS funding for this state (FY 2011 – FY 2016).
Five-Year Plan Highlights
Goal 1: California libraries provide equitable access to information, services, and resources in a trusted community space.
Projects include:

Braille and Talking Book Library
California Immigrant Alliance
Maximizing Learning Spaces
Veterans Connect @ the Library
Competitive Grant Program
Goal 2: California libraries deliver essential literacy services and provide learning opportunities for their communities.
Projects include:

Career Online High School
Early Learning with Families
Literacy Initiatives
Student Success Initiative
Competitive Grant Program
Goal 3: California libraries inspire, support and engage in innovation, creativity, connections, and collaboration in their communities.
Projects include:

California Center for the Book
Get Involved (volunteer engagement)
Networking California Library Resources
Summer @ Your Library: Explore, Learn, Read, Connect
Voices of California (services to multicultural communities)
Competitive Grant Program
Goal 4: California libraries have the technology to deliver information and services in the ways their communities expect and need.
Projects include:

California Library Collaborative Initiatives
Virtual Reality Experience
Competitive Grant Program
Goal 5: California libraries contribute to economic development and workforce innovation in their communities.
Projects include:

Competitive Grant Program
Goal 6: California libraries connect Californians to their history and culture by collecting, preserving, and sharing digital access to unique collections and materials that tell the stories of our local communities and celebrate our common heritage.
Projects include:

California Digital Newspaper Collection
California Listens (digital stories)
California Preservation Program
California Revealed (local history collections)
California State Government Agency Web Archive
California Stories: Oral History in the Digital Age
Harvesting California's Bounty (digital collections metadata)
Competitive Grant Program
Goal 7: California libraries are staffed by a skilled and diverse workforce whose members engage in continuing education and leadership development opportunities, deliver high-quality library and information services, and effect positive change in their communities.
Projects include:

California Library Metrics
California Rural Library Initiative
Establishing a framework for leadership development in California libraries
Harwood Public Innovation for California's Public Libraries
Infopeople (continuing education for library staff)
Mental Health Initiative
Public Library Staff Education Program
Sequimos Creando Enlaces (convening of California-Mexico libraries)
Competitive Grant Program
IMLS Data Collection
State Library Administrative Agency Survey
The State Library Administrative Agency Survey (SLAA) provides descriptive data about state library agencies for all fifty states and the District of Columbia.
Public Libraries Survey
The Public Libraries Survey (PLS) provides national descriptive data on the status of public libraries in the United States and its territories. Explore state profiles representing more than 9,000 public library systems and over 17,000 public library outlets.