By Teri DeVoe
IMLS Senior Program Officer
In 2015 Broward County Libraries Division in Florida and Ysleta del Sur Pueblo became the first library partners to be named in innovative pilots serving at-risk youth. IMLS and our federal partners are inviting others to follow their lead for the third round of Performance Partnership Pilots for Disconnected Youth (P3), in which up to 10 pilots will receive start-up grants. The application deadline for this round is October 31, 2016.
P3 is designed to help 14-to-24-year-olds in the U.S. who are out of school and not working. It calls for state, local, and tribal communities to test innovative and outcome-focused strategies that could achieve better results for these youth. Groups of partners that apply for P3 should demonstrate that:
They receive at least two sets of funds from the P3 agencies:

They have a need for flexibility around at least one federal programmatic or reporting requirement, to enable project success;

Their P3 project will target educational and employment outcomes and achieve significant improvements in exchange for flexibility;

The scope of the originally funded projects are in keeping with P3;

The lead applicant is a government entity (state, local, tribal).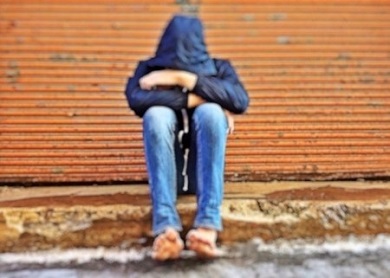 Libraries and other youth-serving organizations can find potential P3 partners at the following sites: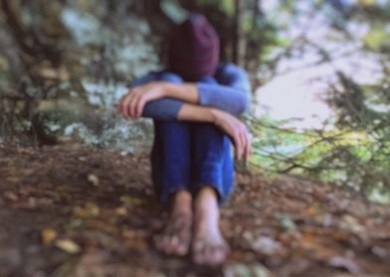 The competition includes separate categories of consideration for applicants that propose to serve disconnected youth in rural communities, in tribal communities, or in communities that recently have experienced civil unrest. In addition, applicants can earn bonus points in the selection process by proposing to rigorously evaluate at least one component of their pilot, proposing to implement work-based learning opportunities, or proposing projects that would specifically serve youth who are neither employed nor in school.
Early pilots are seeing the value of the P3 model. "It takes more than a single agency or funding source to help young people in tough situations get back on track," said Los Angeles Mayor Eric Garcetti. "The Performance Partnership Pilot gives L.A. the flexibility to break down boundaries and test new ideas for putting kids on a path to success."

To hear representatives from Federal agencies present the details of the recently released Notice Inviting Applications (NIA) on P3, including application requirements and selection criteria, please register and join us for the P3 Bidders Conference on August 25, 2016, from 2-3:30 p.m. ET.
Teri DeVoe is a Senior Program Officer for State Programs within the Office of Library Services at the IMLS.