By OCGA Staff
WASHINGTON _ The Institute of Museum and Library Services held its 2016 Capitol Hill Maker Faire on June 21, 2016 in collaboration with the Congressional Maker Caucus.
The event, which had more than 1,000 registrants, explored the movement driven by hobbyists, tinkerers, crafters, and innovators that is changing the face of informal learning at community institutions and breathing new life and innovation into American manufacturing.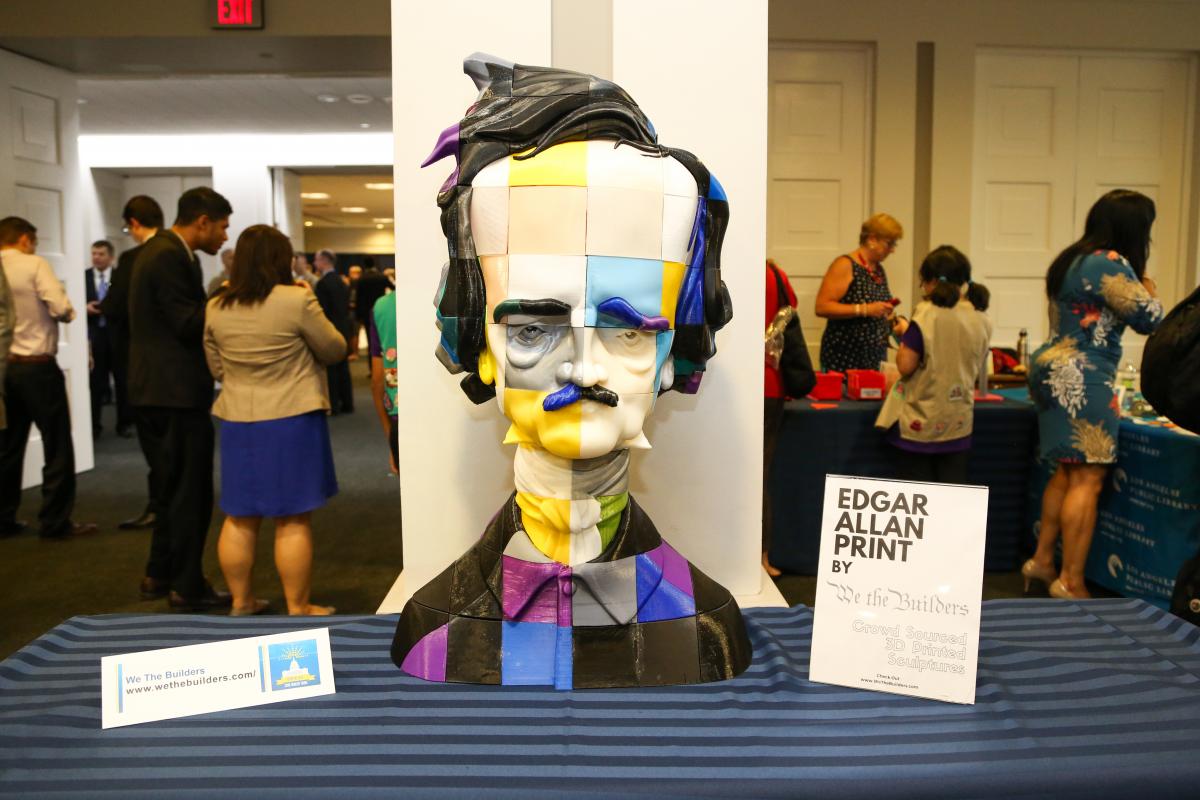 "Since 2011, IMLS has invested over $10 million in learning through making in museums and libraries," IMLS Director Dr. Kathryn K. Matthew said in opening remarks. "The work of our grantees cuts across the many different types of institutions that we serve and highlights the tremendous amount of promise in the area of making."
"We're seeing history museums that are connecting their history content with STEM topics through makerspaces and focusing on crafts, industry, and innovation. We've seen science museums and libraries building specific areas around tinkering, building and creating. And we are seeing academic institutions that are training professionals and expanding making to underserved areas like rural communities," said Matthew.
This year's event was marked by a day of substantive discussion panels featuring past IMLS grantees and maker movement thought-leaders. The panels were followed by an evening Maker Faire where there were more than 40 makers on exhibit.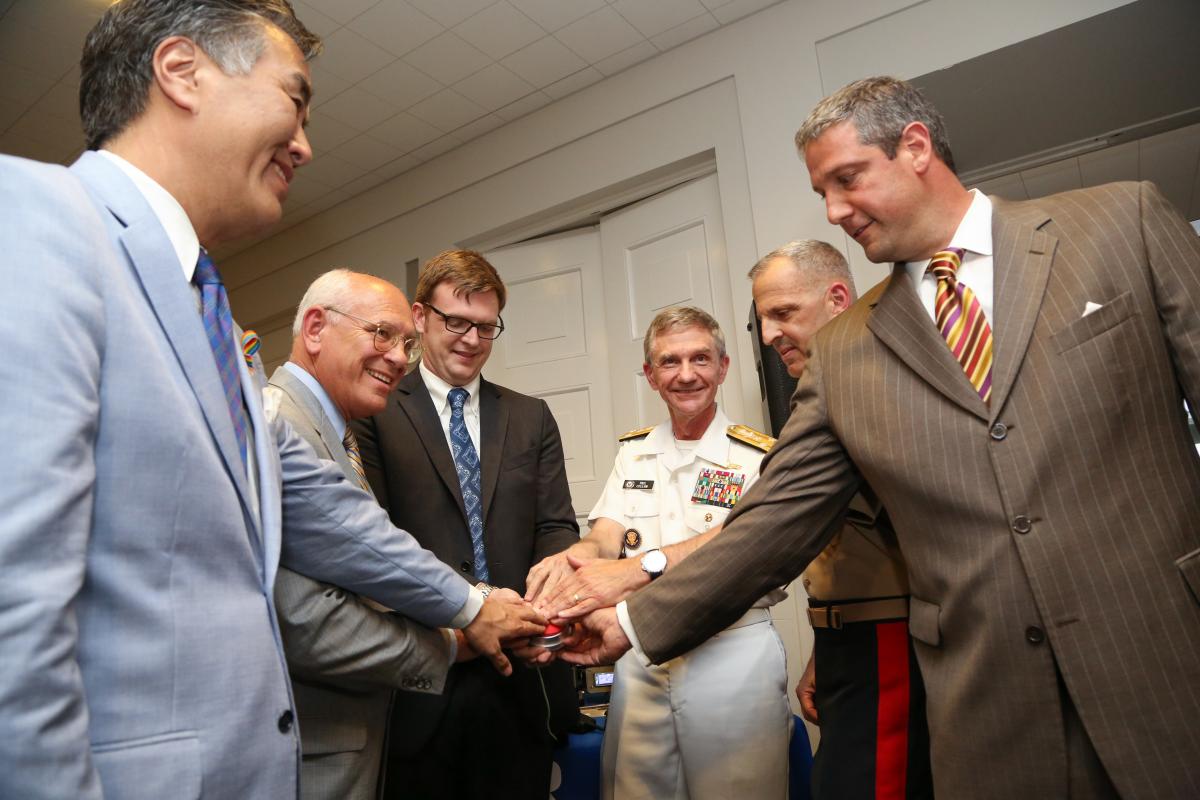 Several members of Congress were also on hand throughout the day, including Reps. Mark Takano of California and Tim Ryan of Ohio, co-chairs of the Congressional Maker Caucus; Democratic Whip Steny Hoyer of Maryland; Sen. Tom Udall of New Mexico; Rep. Paul Tonko of New York; Rep. Rick Larsen of Oregon; Rep. Bill Foster of Illinois; Rep. Lois Capps of California. Andrew Coy, senior advisor for making at the White House was also among the attendees.
A highlight of the evening Maker Faire came when members of Congress joined officials from the Navy and Marines transmitted a 3D file to the International Space Station for printing. 
See pictures from this year's Maker Faire below. For more information on IMLS and Making, see our fact sheet.