Editor's Note: This blog is part of a series this week highlighting the Museums for All program, a cooperative initiative between IMLS and the Association of Children's Museums to offer a signature access program that encourages families of all backgrounds to visit museums regularly and build lifelong museum habits. Any museum can participate. To register your institution, click here!
By Julie Johnson
International Museum of Art and Science
As one of the newest members of the Museums for All program, the International Museum of Art & Science (IMAS) joined this initiative to further expand efforts already underway to reach more children and parents, especially the underserved. This program, which we joined on February 1, 2016, expanded the IMAS's $1 admission program from Thursday nights from 4-8 p.m. to every single day.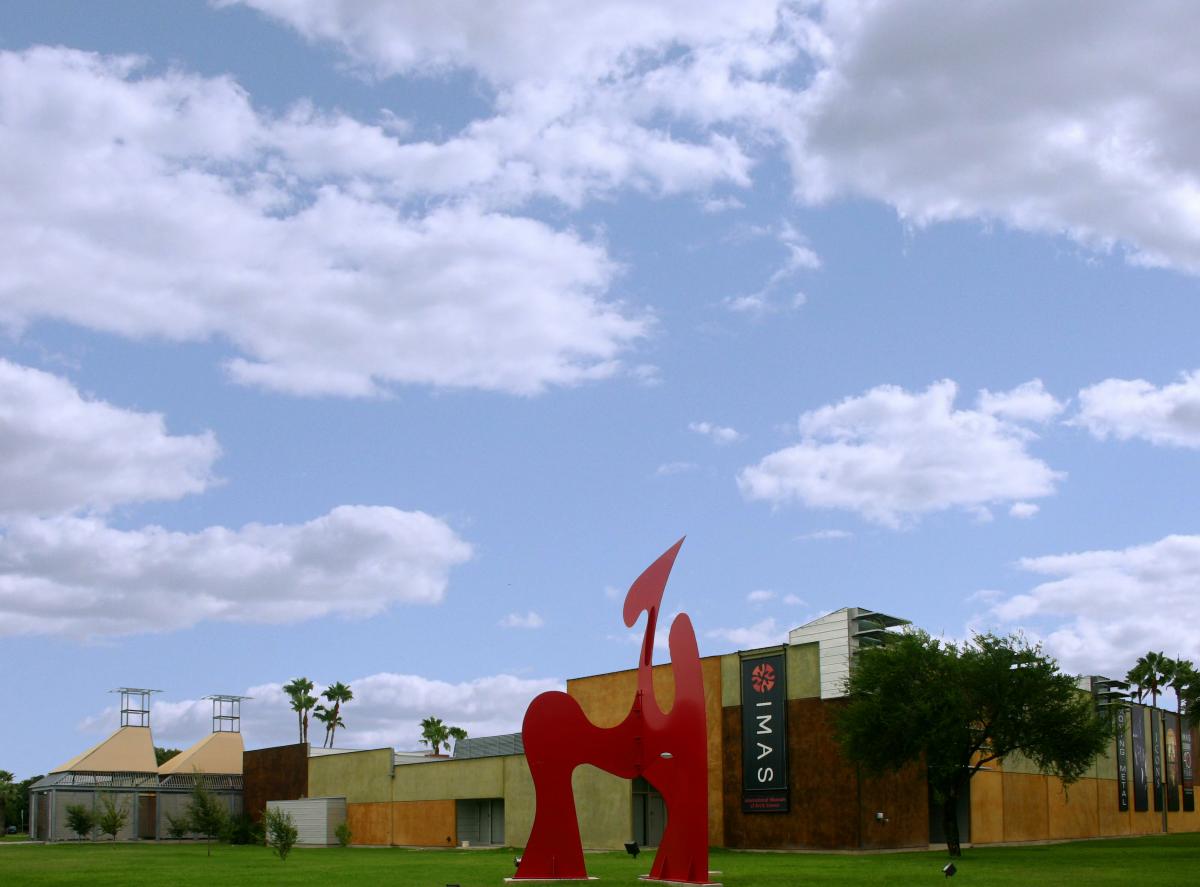 (Photo Courtesy of the International Museum of Art and Science: The museum is located in McAllen, Texas and contains over 50,000 square feet of exhibit space.)
After just one month of participation, the program had provided nearly 100 family members with access to IMAS' full cadre of hands-on science exhibits, exposing children to innovation, creativity and learning. From these families we have received the following comments: "Too cool", "I am so happy you are doing this. I couldn't bring my family before."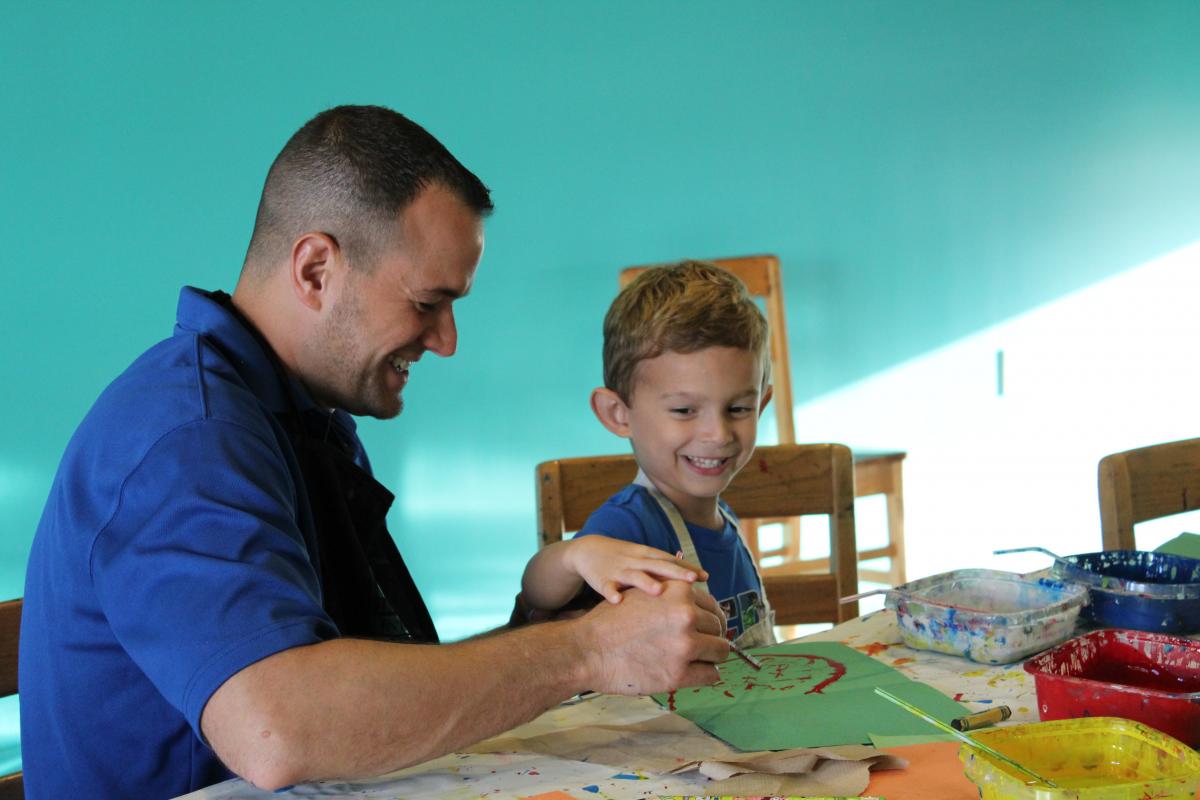 (Photo Courtesy of the International Museum of Art and Science: Participation in the Museums For All Program is part of the museum's goal to reach all communities surrounding south Texas.)
As part of the launch, IMAS staff prepared a media blitz that included a news piece in the local newspaper, promotions on the IMAS website and Facebook page, and other social media platforms to raise the public's awareness and build word of mouth about how IMAS is reaching the communities. IMAS will continue to serve more low-income families with all of our programs include science, technology, engineering, art, and math (STEAM) education activities, literacy, the arts, health, and much more.
Julie Johnson is president of the International Museum of Art and Science, which is based in McAllen, Texas.