The Understanding the Social Wellbeing Impacts of the Nation's Libraries and Museums study examines the role of museums and libraries in promoting social wellbeing in communities across the United States.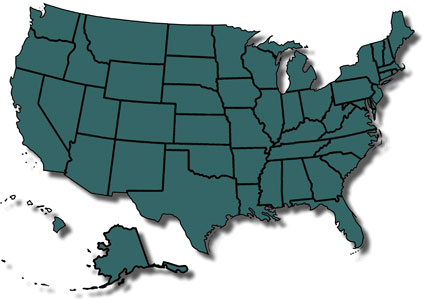 A compilation of IMLS funding reports for all states and the District of Columbia. Each state report includes detailed information, maps and charts about IMLS museum and library awards from FY 2011 to FY 2016.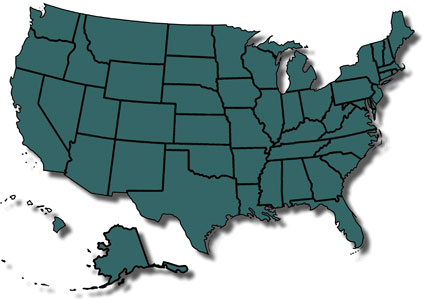 The IMLS Indicators Workbook provides state and county-level information about selected indicators of economic status, broadband availability, and broadband adoption.