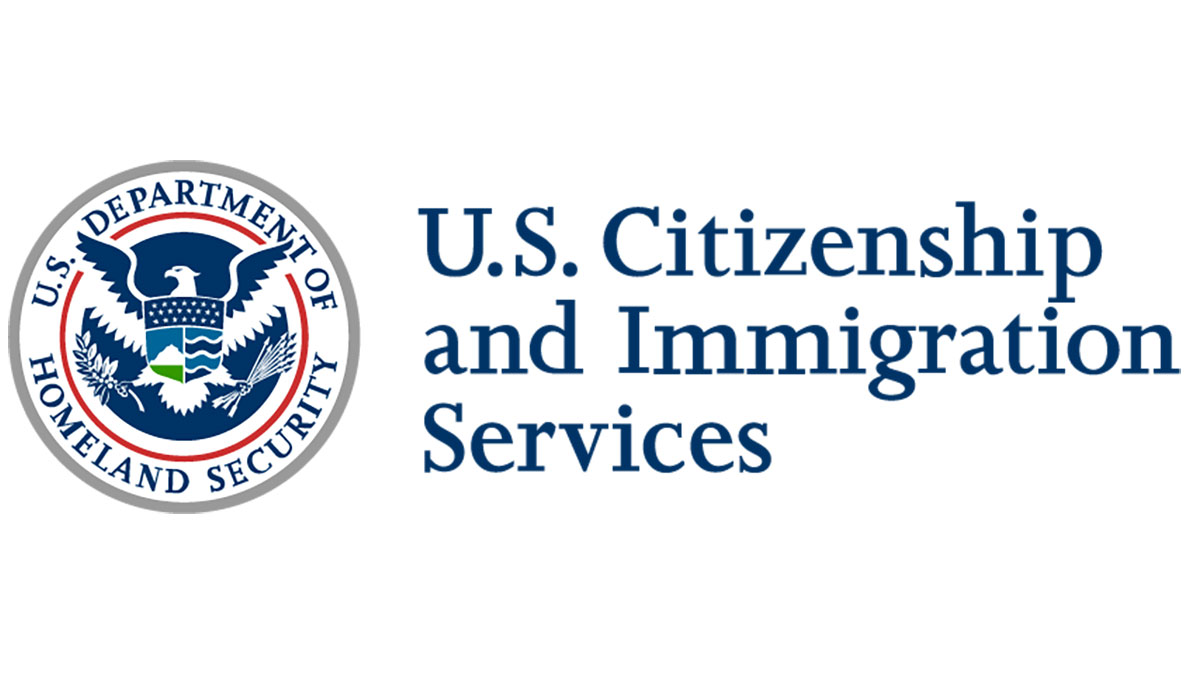 U.S. Citizenship and Immigration Services (USCIS) invites museum and library employees to participate in the USCIS Genealogy Program webinar on Wednesday, May 25, from 2 to 3 p.m. Eastern.
Subject-matter experts will provide insight into the various types of historical immigration files we process, review steps for how local libraries, museums, and patrons can submit a genealogy request to USCIS, and give a behind-the-scenes look into the work that goes into processing a genealogy request. It will conclude with a question-and-answer session.
The USCIS Genealogy Program is a fee-for-service program that provides researchers with access to historical immigration and naturalization records of deceased immigrants. It provides two types of services for the public:
Index searches: Search and identify any files that relate to the requester's relative and provide the file information in an email to the requester.

Records request: Request the file from its current USCIS location, review the records and release the information on a CD or printed copy.
USCIS is presenting this webinar as part of the federal partnership with the Institute of Museum and Library Services to provide citizenship and immigration information to library and museum professionals.
To Register:
Visit the registration page.
You will be asked to sign up for updates or to access your subscriber preferences; please enter your email address and select "Submit."
Select "Subscriber Preferences."
Select the "Questions" tab.
Provide your location, organization name and organization type (if applicable).
Complete the questions and select "Submit."
Once your registration is processed, you will receive a confirmation email with additional details.
Contact Information:
If you have any questions, or if you have not received a confirmation email within three business days, please email public.engagement@uscis.dhs.gov.
To request a disability accommodation to participate in this engagement, email public.engagement@uscis.dhs.gov by 4 p.m. Eastern on May 20.
Note to media: This teleconference is not for press purposes. Please contact the USCIS Press Office at media@uscis.dhs.gov for all media inquiries.